LC.
Shopify eCommerce Web Design for Electronics Store
LC is a leading home and kitchen appliance retail store offering best-price products with personalized user experience through the website and their store using POS applications. 
Potential Digital stepped in to build a beautiful eCommerce website using the Shopify platform that takes a user on a journey through the smart home and kitchen appliances.
UX/UI, Shopify eCommerce & Product Catalog Management
➣ Logo Design
➣ UX Design
➣ eCommerce web design
➣ Shopify
➣ Magento to Shopify
➣ Digital Marketing
➣ Catalog management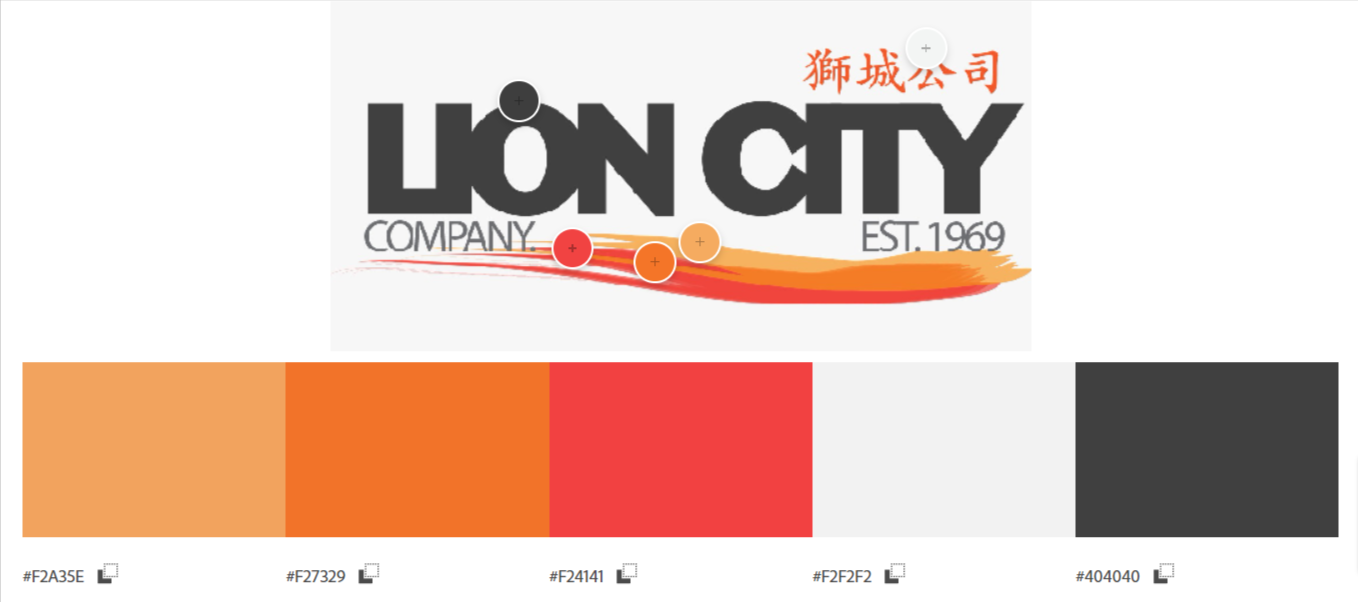 LC were looking for a digital partner who would build their eCommerce platform and allow their carefully crafted concepts to come to life, through beautiful, design, a seamless platform and to recite the brands story through inspiring digital experience.
Potential Digital's solution incorporated many different elements. A new design was created to reflect the versatile and unique quality of LC's products with an image-focused and visually stimulating look to showcase every detail of the product and to highlight the brands core values.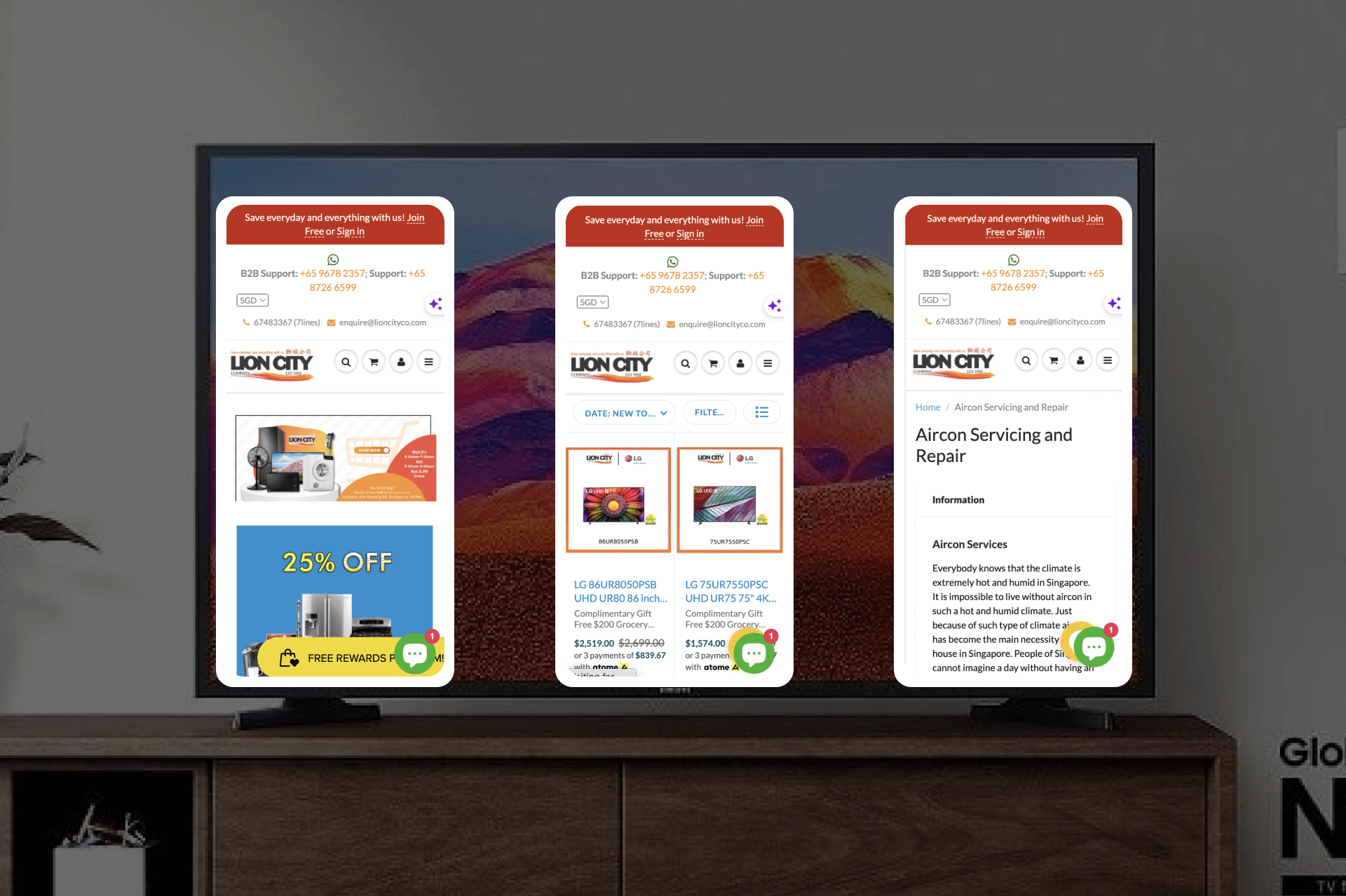 We wanted to ensure an exceptional user experience with a modern look & feel while incorporating an easy-to-use navigation that guides the visitor throughout the site.
Once complete, we enter our design process which is highly creative and most importantly collaborative. Our design phase consists of three key sections, design concept, responsive design and finally the responsive HTML development.
Our design concept phase consisted of envisioning a website with a strongly image-based architecture, clean and minimalist UI, and a modular structure that will be flexible and future-proof, reflecting the industry's best practices. Imagery, typography and graphic details tailored to the brand's unique aesthetic will be our underlying theme. SEO (Search Engine Optimization) considerations will be paramount in the UX and visual design phases. We will consider the design of key landing pages throughout this process.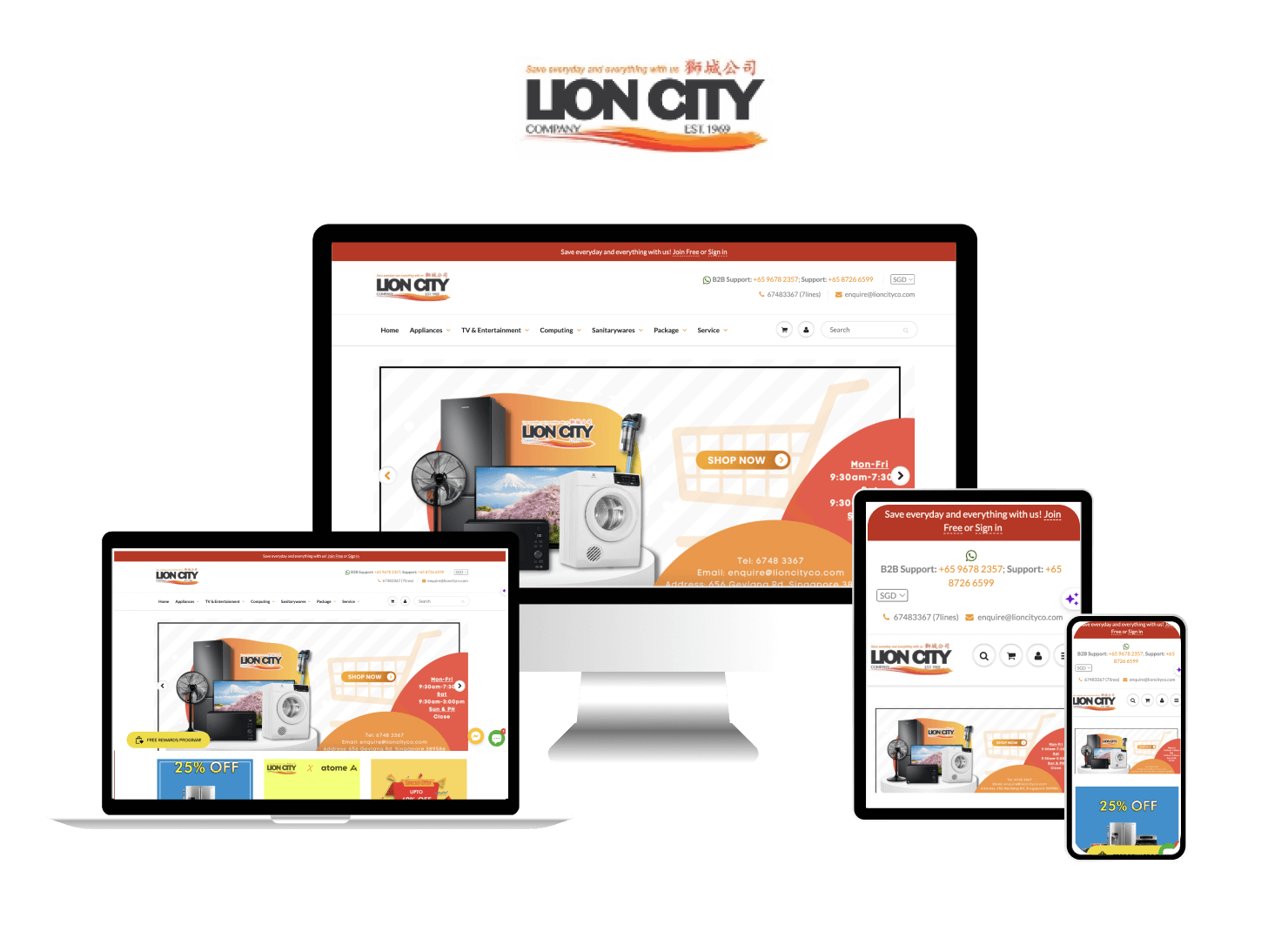 LC seen digital growth double after its eCommerce site was provided by Potential Digital. Potential Digital provided a bespoke eCommerce website which utilised the Shopify platform as it incorporates flexibility, themes, SEO and e-commerce catalog management.
Ready to Revolutionize Your Traditional
Retail

Store?