Tailored Technology
Digital transformation with right platform solution for your brand.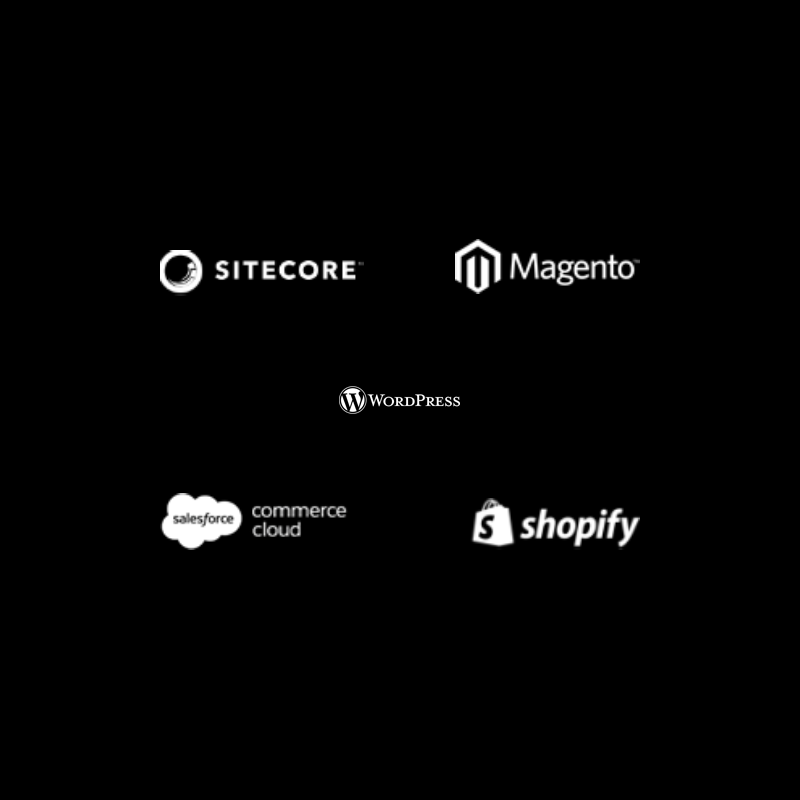 Perfect Platform Solution for Your Brand.
Technology consulting agency based in New York, specializes in providing customized digital experiences that inspire and captivate consumers in the Fashion, Luxury, and Lifestyle sectors. Our services facilitate business growth and brand-building for organizations ranging from startups to established multinational corporations.
We ensure optimal utilization of your technology investment to provide top-notch experiences.


Salesforce Commerce Solutions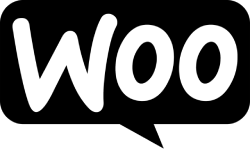 We work closely with clients who operate across a wide range of industries, providing them with innovative and fresh web design solutions.
We work closely with your team to find the right platform for your brand.
➣ BigCommerce Web Design
➣ Magento Web Design
Our brand design strategy helps you to stand out of crowd that speaks truest to what it stands for.
Our web designers help you to design a website that meets your user expectations.
We'll assist you in finding the perfect platform for your website.
See all of our solutions in creating outstanding digital brand and web experiences.
Frequently

Asked

Questions

Got a question about our Custom Web Design services? You might find the answers you seek right here. However, if you don't, please don't hesitate to reach out to us, and we'll be happy to provide you with the information you're seeking.
What is the best e-commerce platform for small business?
The best e-commerce platform for a small business depends on specific needs and preferences, but popular options often include Shopify, WooCommerce (for WordPress users), and BigCommerce.
What is the best platform to start up a small online store?
For a small online store, Shopify, WIX or WooCommerce is often considered one of the best platforms to start with due to its user-friendly interface and comprehensive features.
Will my custom website be mobile responsive and optimized for SEO?
Prioritizing a mobile-first approach is fundamental for every website we create. We ensure that all our website designs and developments are mobile-friendly and responsive. Additionally, during the website design process, we meticulously adhere to basic SEO compliance guidelines to enhance search engine visibility.
What is a good website builder for a small business?
WordPress, Wix and Squarespace are good website builders for small businesses, offering easy-to-use tools and templates for creating professional websites.
What is the best platform to create a business website?
WordPress is one of the best platforms for creating a business website due to its flexibility, scalability, and extensive plugin options. For Mid and Enterprise platforms like Sitecore, Core development is fine.
WordPress Vs Wix Vs GoDaddy Vs Squarespace Which one is better for website?
WordPress is generally considered the best option for website flexibility and scalability. Wix, Squarespace, and GoDaddy are user-friendly but have limitations in customization and scalability. The choice depends on your specific needs and technical expertise.