Professional & Custom Logo Design Agency
Logo Design agency that creates a unique logo that represents your brand's values and personality.
Stand Out With Bespoke Logo Design Agency
Looking for a professional logo design, whether you're in New York or anywhere else in the world? Look no further than Alchemist. Our expertise lies in creating custom corporate identity, branding, logo design, stationery, straplines, and website design. Trust us to help you establish a strong brand identity.
Potential Digital a NYC-based agency, specializes in logo design. Though we recognize that branding encompasses more than just logos, we are still amazed by the influence and endurance of logos.
Why Choose Our Logo Design Services?
Originality: We don't believe in templates. Every logo we create is custom-made, ensuring it's as unique as your brand.
Impactful: Our logos are designed to make a statement. They capture attention, evoke emotions, and leave a mark in the minds of your audience.
Brand Alignment: We ensure your logo aligns perfectly with your brand's identity, values, and target market, setting the tone for consistent branding.
Your logo is the cornerstone of your brand's visual identity. Let Potential Digital be your partner in creating a logo that reflects who you are and leaves a lasting imprint. Contact us today to embark on a journey of logo design that captures the heart and soul of your brand.
We're an Accredited Logo Design Agency
Looking for a professional logo design company to help create a unique brand identity for your business? Look no further than our logo design services! Our team of experts specializes in crafting custom corporate identity, branding, logo design and marketing materials design to help your business stand out from the competition.
➣ Healthcare Logo design
➣ Custom Logo Design
➣ Beauty brand Logo design
➣ Daycare Logo Design
➣ Retail brand Logo design
➣ Fashion brand Logo design
➣ Home care Logo design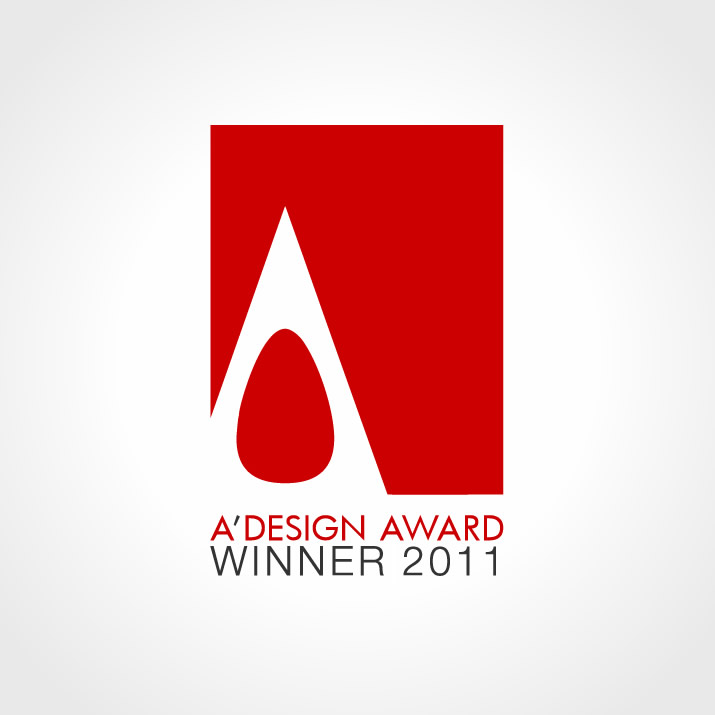 Crafting Logos. Inspiring Identities.
Our Logo design services.
Our custom logo design solutions are designed to elevate your brand above the competition and make a lasting impression. We strive to deliver the most premium design services that will help your brand stand out and capture the attention of your target audience.
01. Strategic Conceptualization
We begin by immersing ourselves in your brand's story, values, and goals. This foundation enables us to conceptualize a logo that not only resonates with your audience but also communicates your unique identity.
03. Refined Execution
Once a concept takes shape, we meticulously refine and iterate, ensuring every detail is perfect. This stage involves harmonizing colors, refining shapes, and perfecting proportions.
02. Creative Exploration
Our designers embark on a creative journey, exploring various design elements, typography, and imagery to bring your brand to life visually. Every choice is purposeful and aligns with your brand's personality.
04. Versatility
A great logo should seamlessly adapt to various contexts – from digital platforms to print materials. Our logo designs are versatile, ensuring they look stunning and recognizable across all mediums.
Concept-driven
logo

design agency
Crafting Memorable Identities With Our
Logo Design

Services

Contact us today to embark on a journey of logo design that captures the heart and soul of your brand.
Frequently

Asked

Questions

Got a question about our logo design services? You might find the answers you seek right here. However, if you don't, please don't hesitate to reach out to us, and we'll be happy to provide you with the information you're seeking.
How much experience you have as a logo design agency?
Since 2012, we've designed 80+ logo and web design to comprehensive branding.
How much does brand logo design cost?
Logo design costs vary widely. They can range from $70 for a basic logo and for a comprehensive logo package from a professional design agency it starts from $150. The cost depends on factors like complexity, designer's experience, and the scope of branding services included.
The logo design process typically involves the following steps from Client Brief to Brand Guidelines. Our creative team will help you to design logo at best cost.
how logo design agency do branding ppt?
We have experienced designer to design corporate and banded presentations. 
Do you provide logo source files?
Yes, all our deliverable has JPG, PNG, PDF and PSD or source files.
Is you agency handle other brand assest design?
Yes, as a leading logo design agency we design all type of branding elements from logo to brochures.