In 2022, retail e-commerce revenues from apparel and accessories sales in the United States amounted to 183.6 billion U.S. dollars, increasing from 180.7 billion in 2021.
The U.S. Fashion eCommerce market is predicted to reach US$207,732.8 million by 2023 and accounts for 20.5% of the total eCommerce market in the United States. It is expected to increase over the next years. The expected compound annual growth rate for the next four years (CAGR 2023-2027) will be 10.1%, resulting in a projected market volume of US$305,231.6 million by 2027.
What is fashion e-commerce?
Fashion e-commerce refers to the buying and selling of clothing, accessories, and other fashion-related products through online platforms. It allows customers to browse, select and purchase items from a range of retailers and designers from anywhere in the world. Fashion e-commerce sites typically feature a wide variety of products, such as clothing, shoes, bags, jewelry, and other accessories.
These platforms provide a convenient and efficient way for customers to shop, as they can easily search and filter products based on their preferences and make purchases from the comfort of their own homes. In addition, fashion e-commerce has opened up new opportunities for small businesses and independent designers to reach a wider audience and sell their products globally.
What is trending in eCommerce 2023?
Increased Use of Voice Search and AI Chatbots – With the increasing popularity of voice assistants like Amazon Echo, Google Home, and Siri, the use of voice search in eCommerce is likely to increase in 2023. This will also lead to the integration of AI chatbots on eCommerce websites, making it easier for customers to get real-time support.
Social Commerce – Social media platforms like Instagram, Facebook, and TikTok are increasingly becoming popular channels for eCommerce. In 2023, businesses are likely to leverage social media platforms more to reach out to their target audience and increase sales.
Personalization – Customers expect personalized experiences when shopping online, and eCommerce businesses that can deliver this will stand out. In 2023, eCommerce companies will use personalization technologies like machine learning algorithms to offer personalized recommendations and experiences to their customers.
Mobile Optimization – More people are using mobile devices to shop online, and this trend is expected to continue in 2023. As a result, eCommerce companies will optimize their websites and apps to provide a seamless mobile experience to their customers.
Augmented Reality – Augmented Reality (AR) is becoming increasingly popular in eCommerce as it provides a way for customers to experience products virtually. In 2023, we can expect more eCommerce companies to integrate AR technology into their websites and apps to enhance the shopping experience for their customers.
Sustainability – More customers are becoming aware of the impact of their purchasing decisions on the environment. As a result, eCommerce companies will focus on sustainable packaging and shipping methods, ethical sourcing of materials, and carbon-neutral shipping options to attract environmentally conscious consumers.
5 Best Ecommerce fashion brands in World
Zara: With its trendy and fast-fashion designs, Zara is a leading E-commerce fashion brand globally.
ASOS: This UK-based E-commerce brand offers a vast selection of clothing, shoes, and accessories for both men and women.
H&M: H&M is another fast-fashion brand that has a global presence and offers a wide range of clothing, footwear, and accessories at affordable prices.
Nike: One of the most recognizable sports and lifestyle brands in the world, Nike offers a range of athletic apparel and footwear.
Adidas: Similar to Nike, Adidas is a popular brand in sports and lifestyle fashion, with a wide range of clothing, shoes, and accessories for both men and women.
Fashion eCommerce market share & size
As of my knowledge cutoff of September 2021, the global fashion e-commerce market was valued at approximately $759.5 billion USD and was expected to reach $1.1 trillion USD by 2025, according to a report by Statista.
In terms of market share, there are several key players in the fashion e-commerce industry. Some of the largest players include:
Amazon Fashion
Zalando
ASOS
Alibaba Group
JD.com
Farfetch
Net-a-Porter
Mytheresa
Revolve
Yoox
However, there are also many smaller e-commerce platforms and boutique websites that cater to niche markets or specific regions. The market is highly competitive, and new players are constantly emerging.
51 Fashion e-commerce sites with the best user experience
Here are 51 fashion e-commerce sites with the best user experience:
1. Nordstrom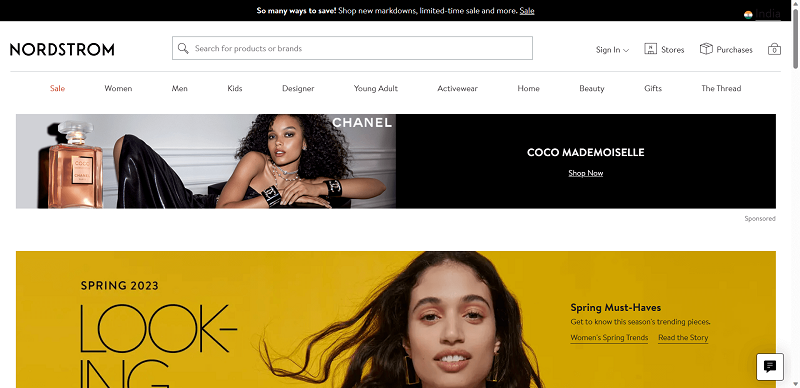 2. Zara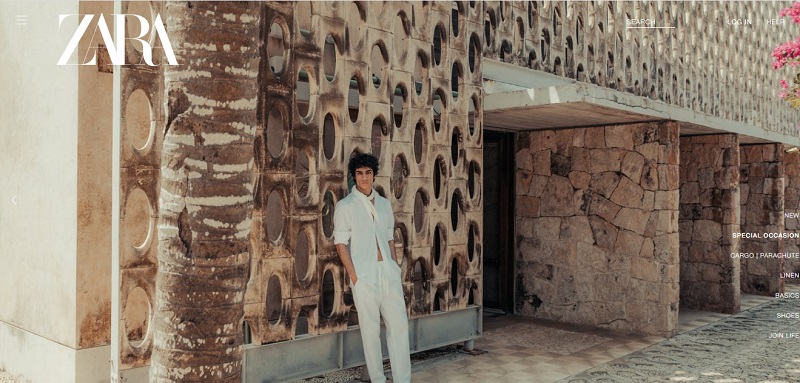 3. ASOS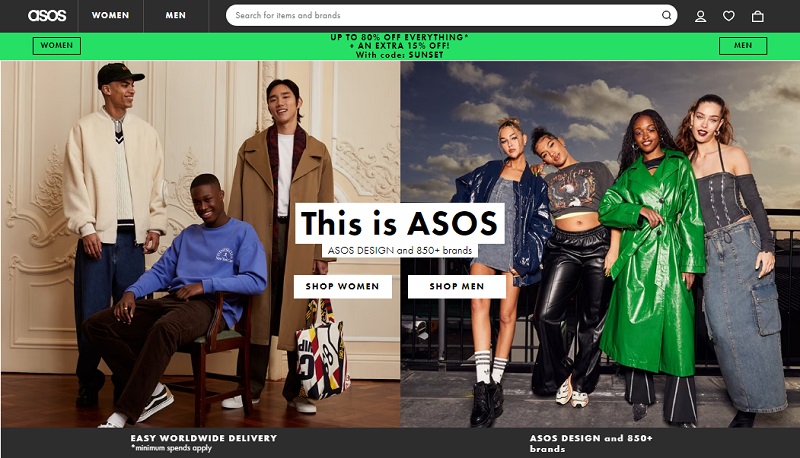 4. Net-A-Porter

5. Revolve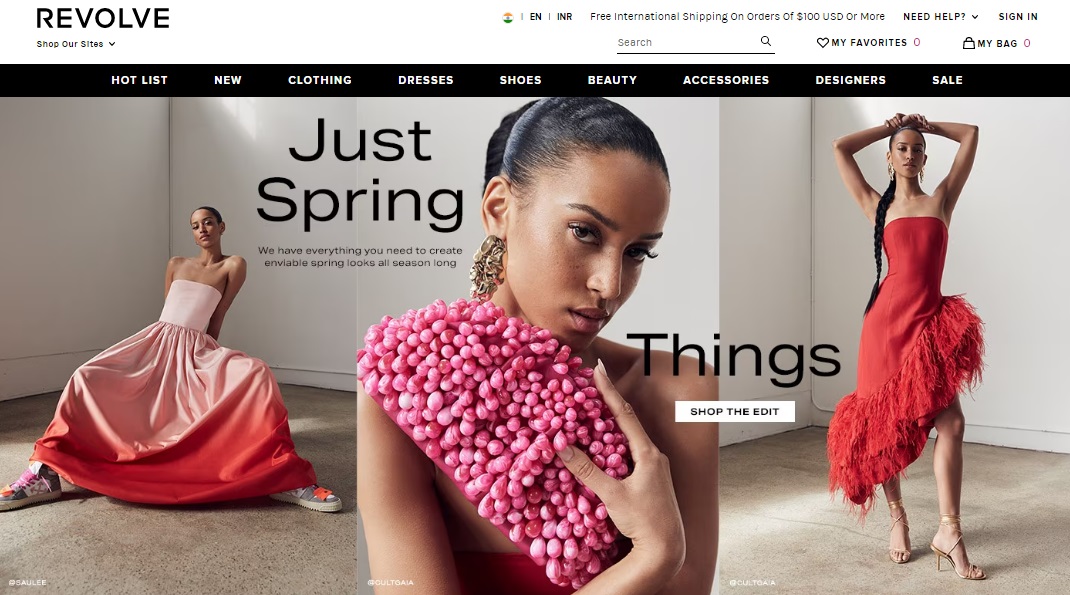 6. Farfetch

7. Anthropologie
8. Urban Outfitters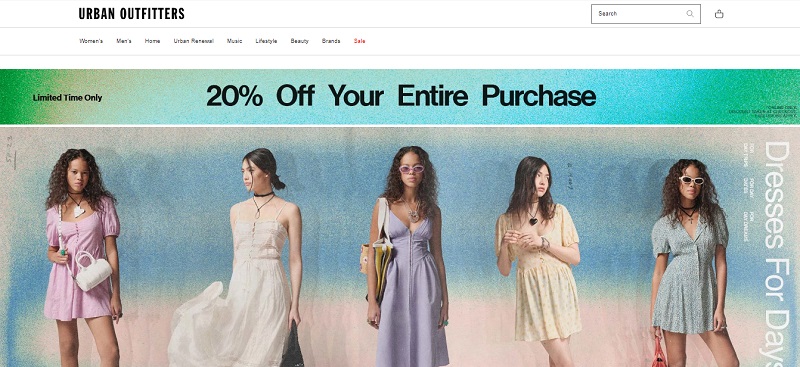 9. Topshop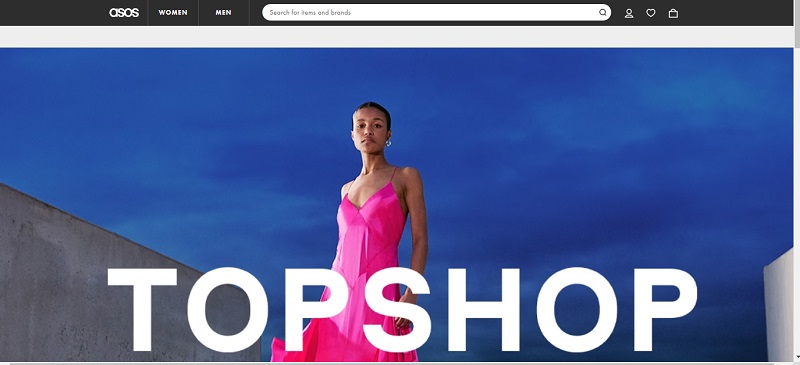 10. Madewell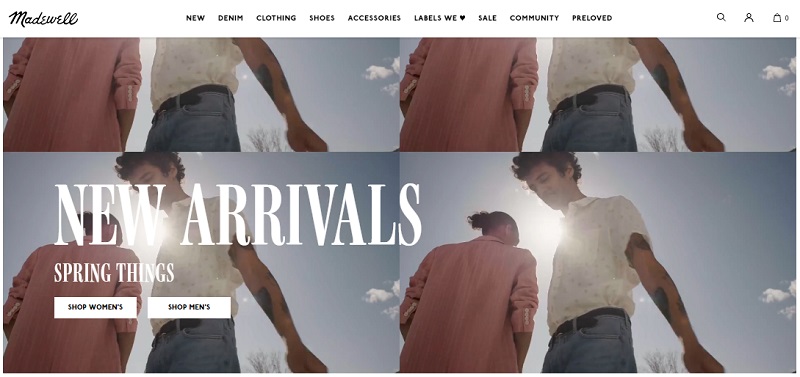 11. Free People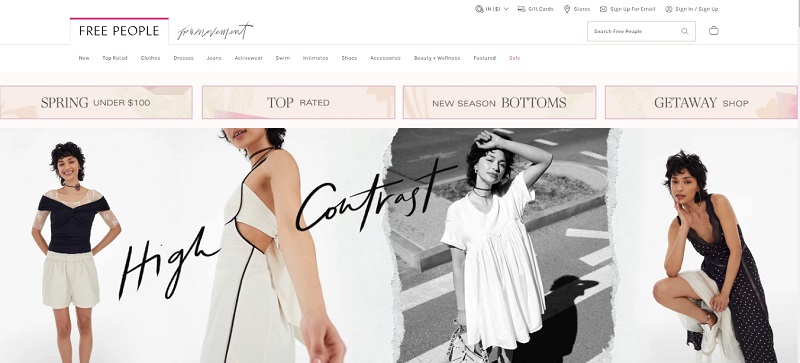 12. SSENSE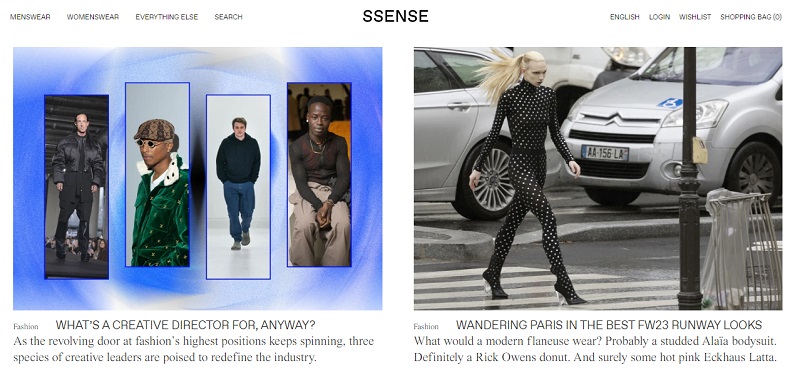 13. Bloomingdale's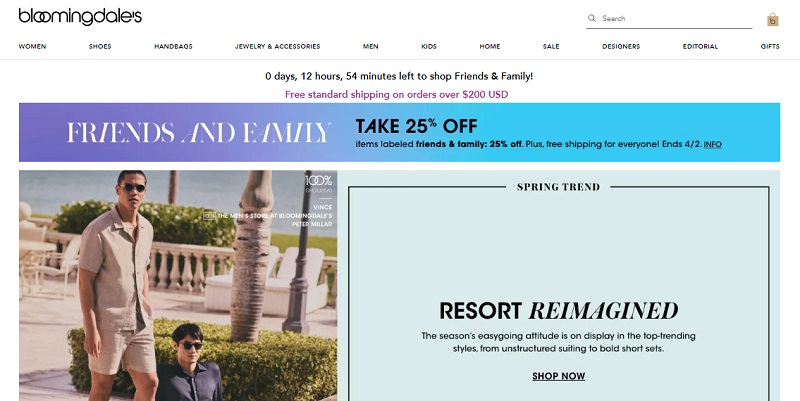 14. Macy's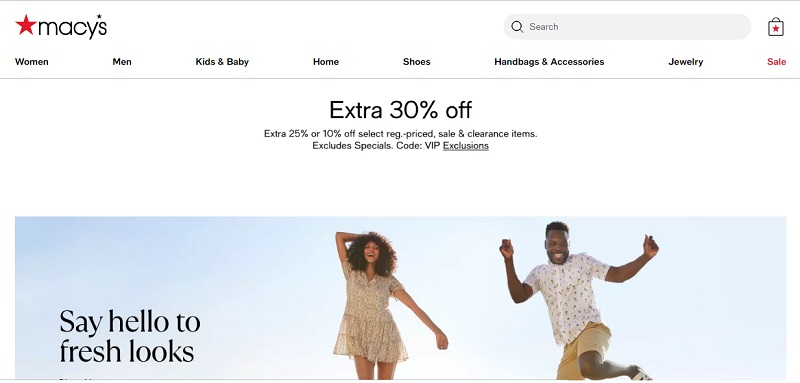 15. Shopbop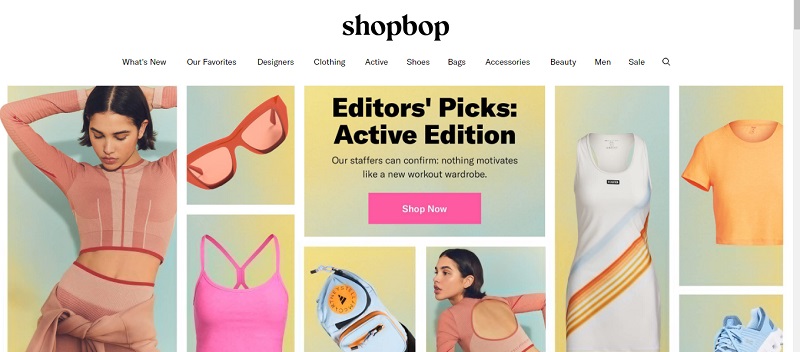 16. Matches Fashion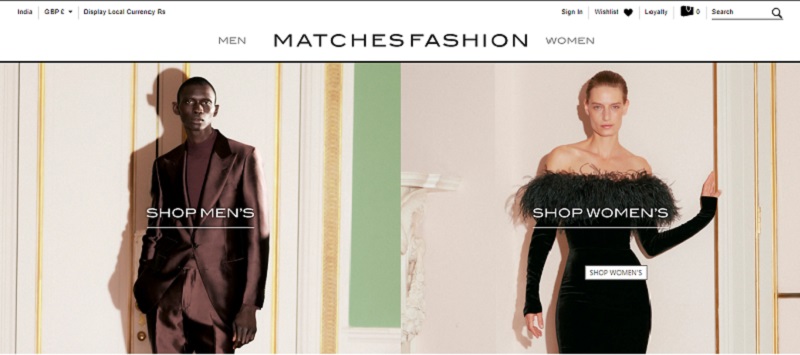 17. Luisaviaroma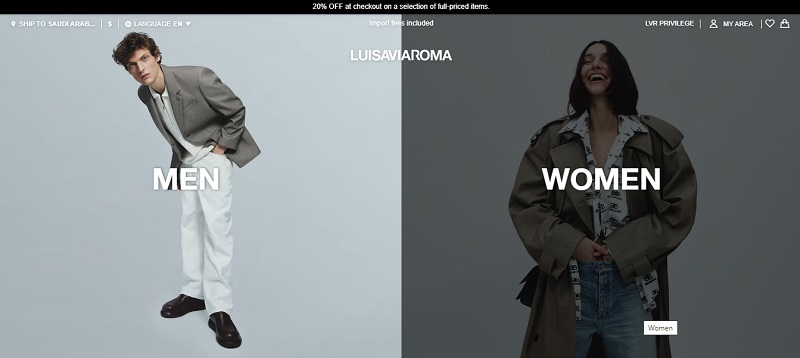 18. Crew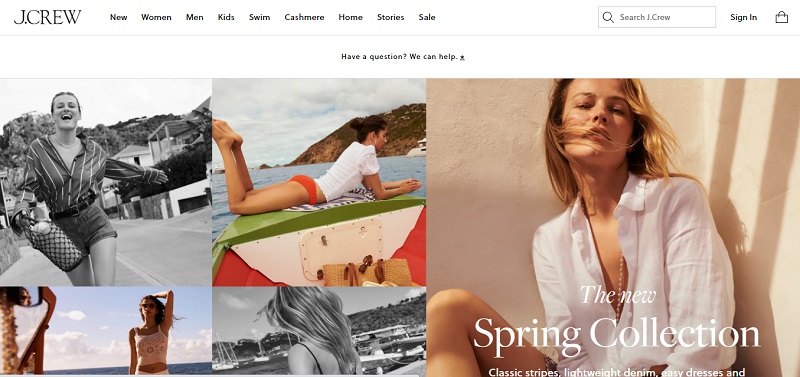 19. Banana Republic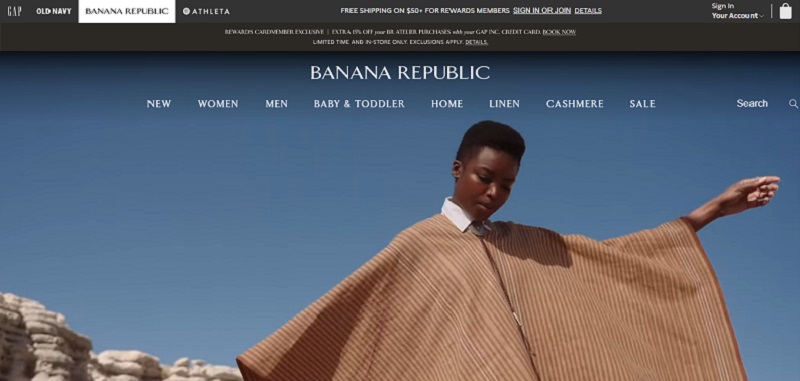 20. H&M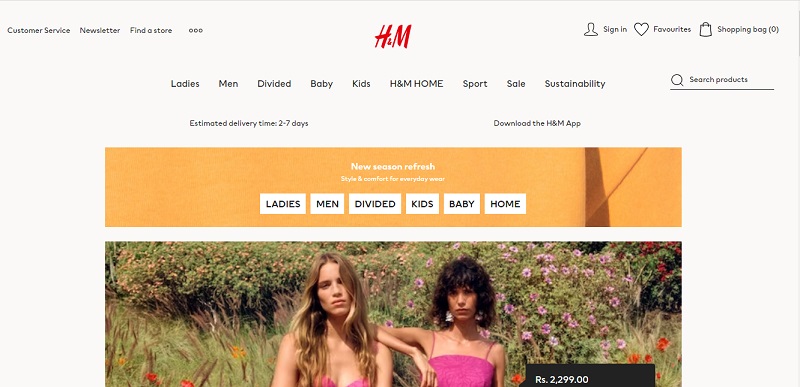 21. Forever 21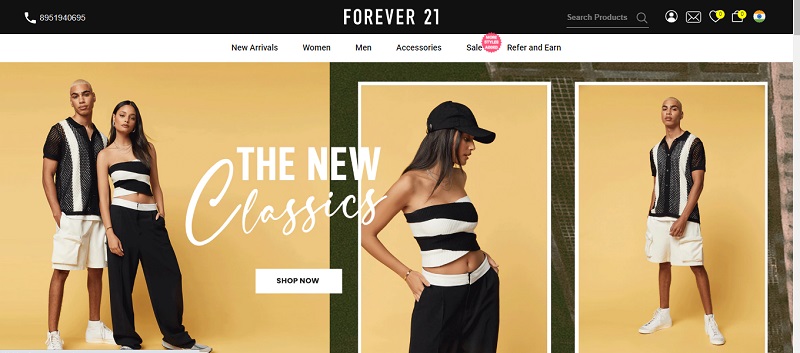 22. Mango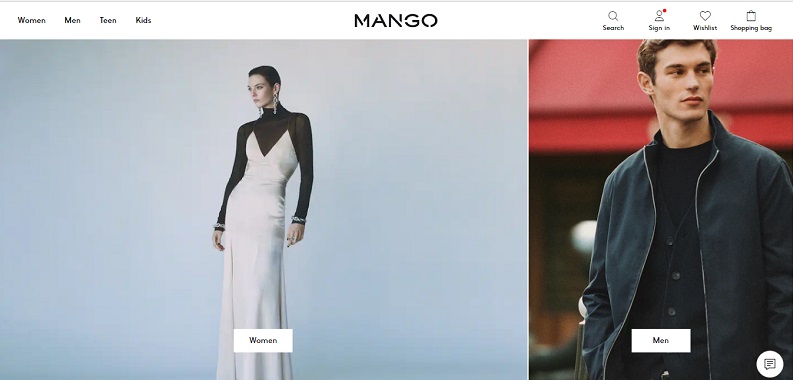 23. COS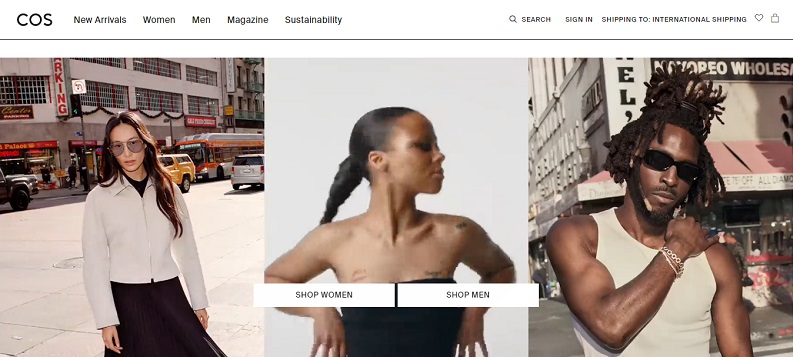 24. Uniqlo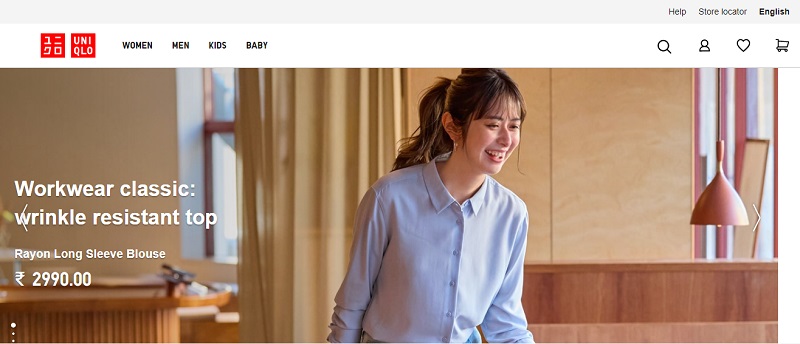 25. Reformation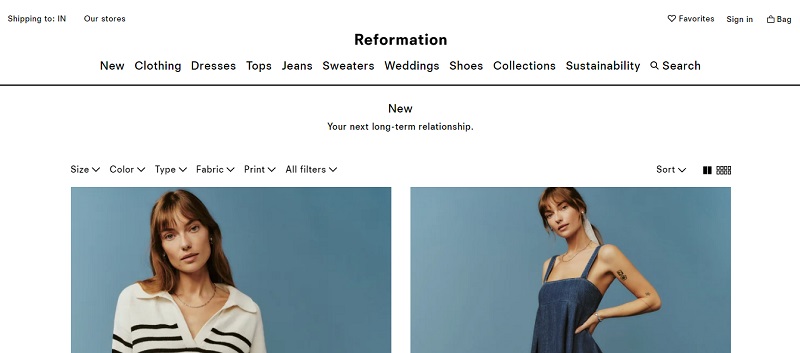 26. AllSaints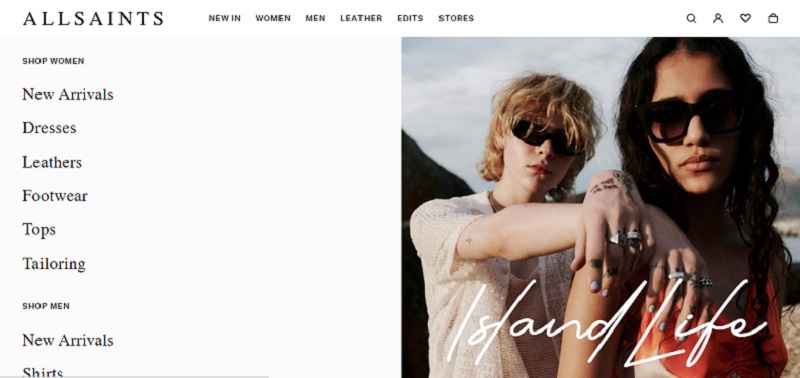 27. Aritzia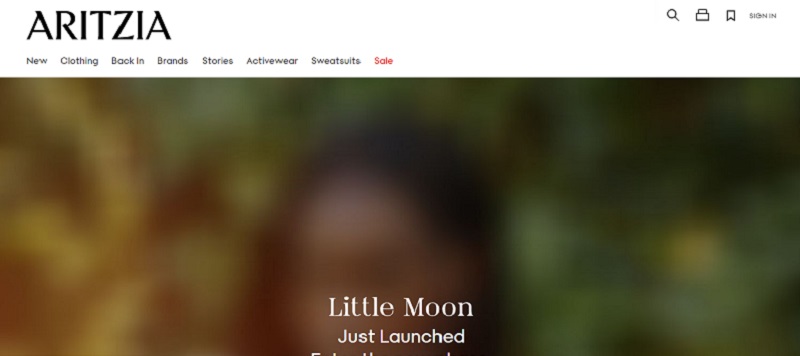 28. Everlane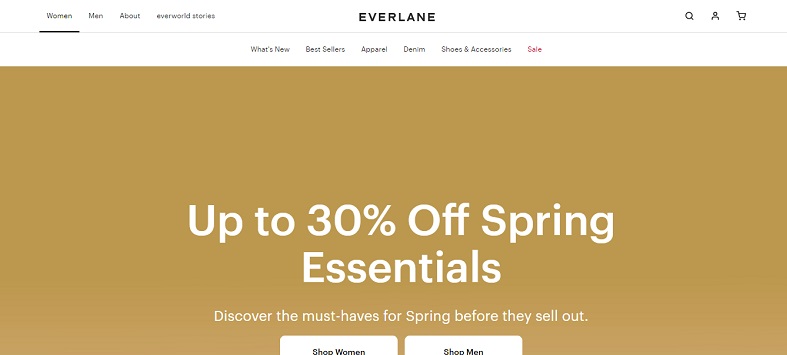 29. Need Supply Co.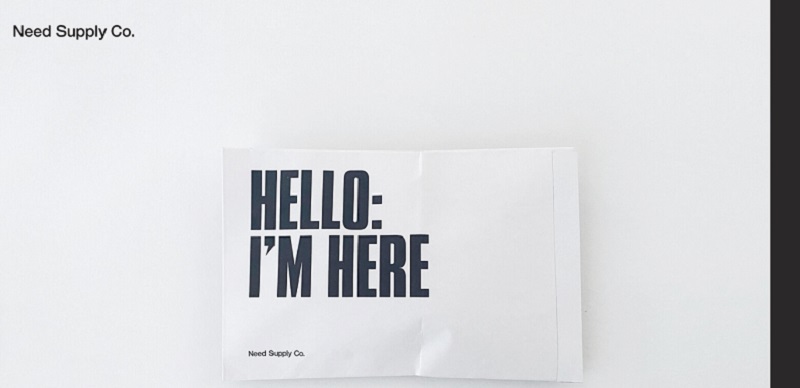 30. Lunet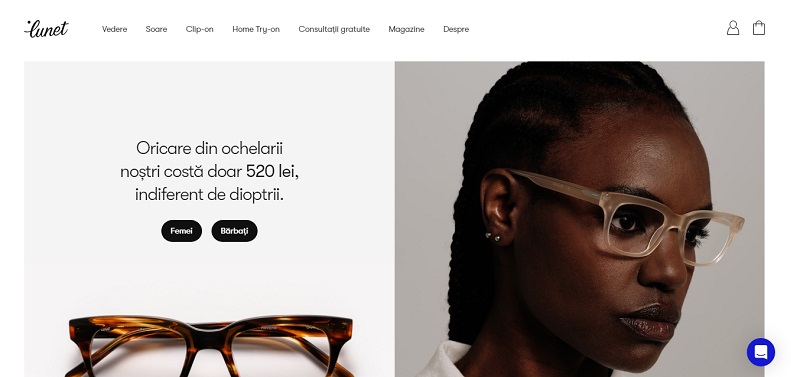 31. Moda Operandi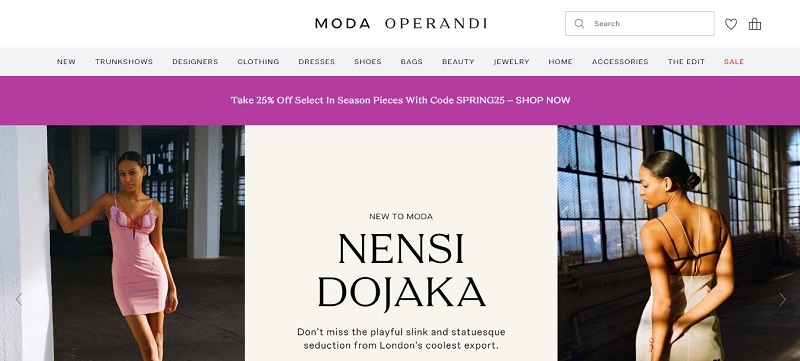 32. Saks Fifth Avenue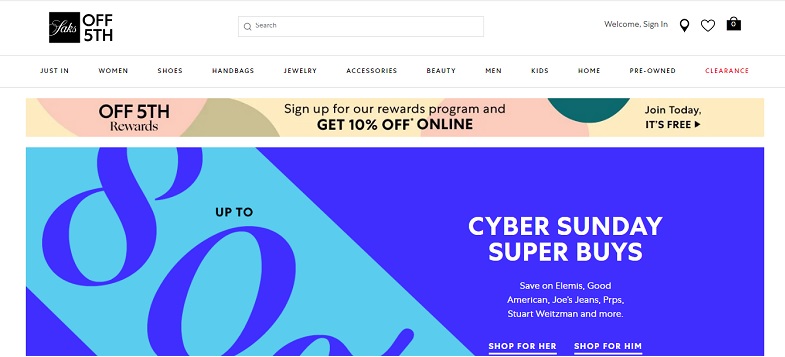 33. Blackmilk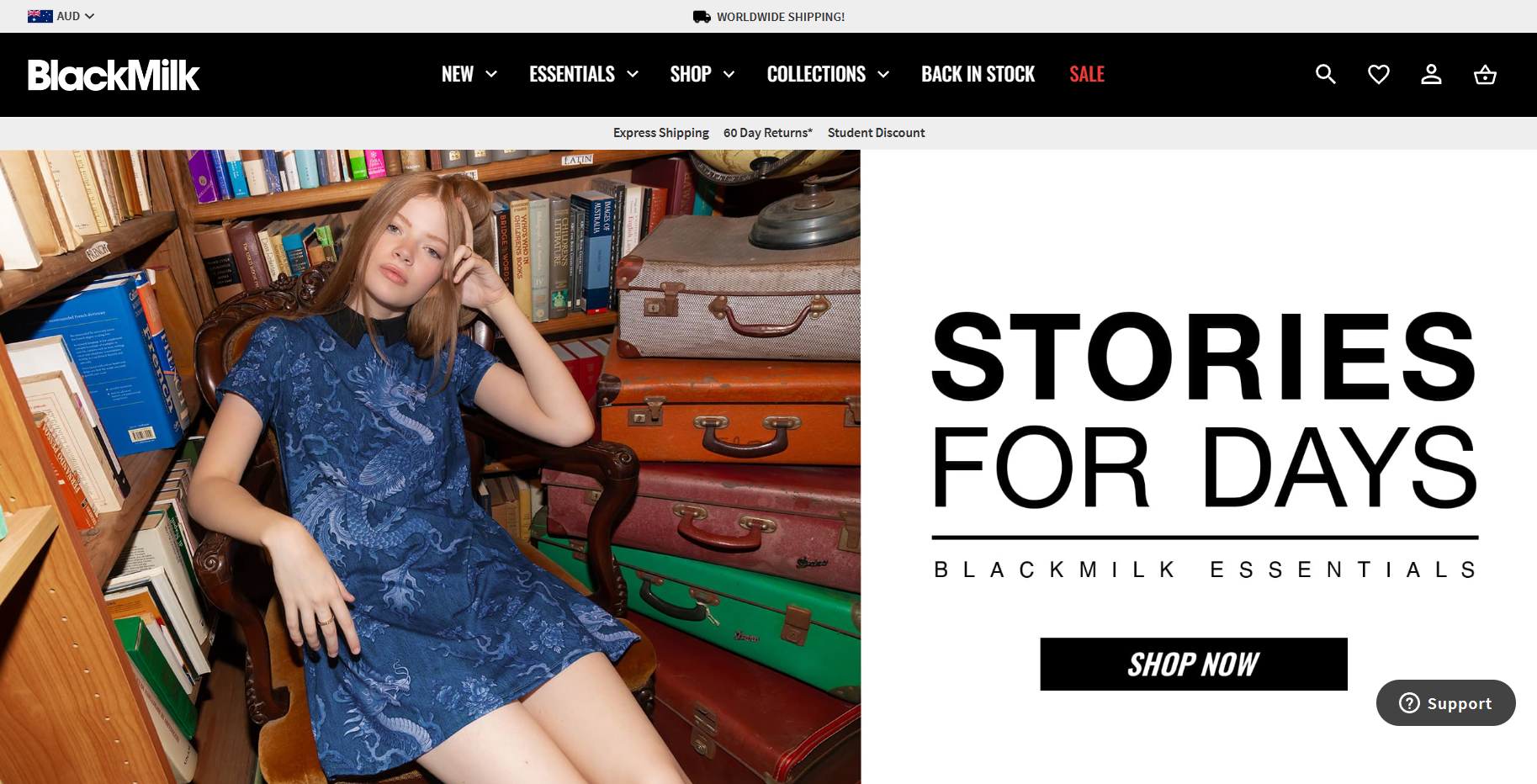 34. Bergdorf Goodman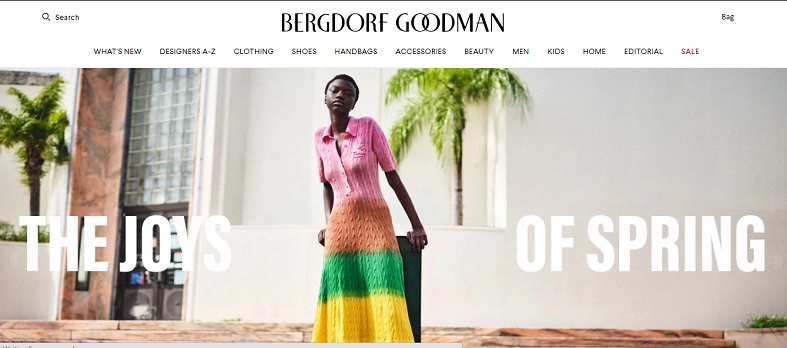 35. Neiman Marcus
36. Mytheresa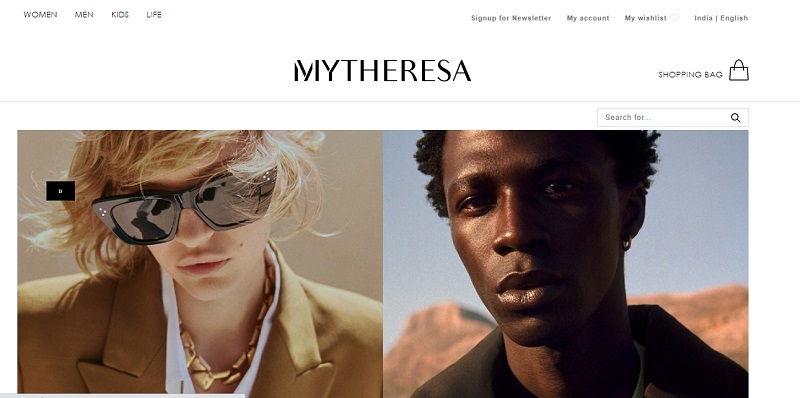 37. Yoox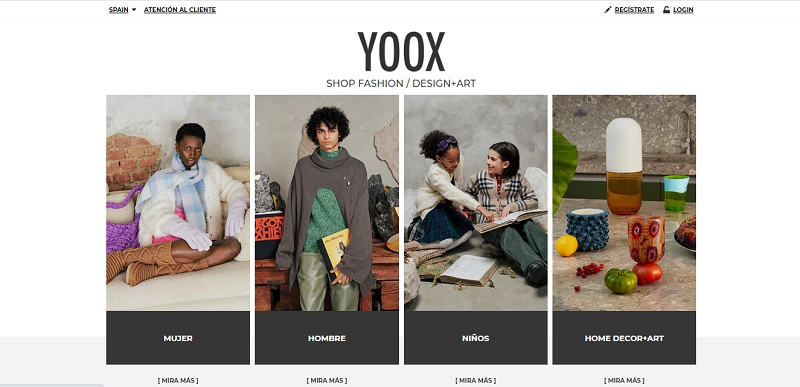 38. The Outnet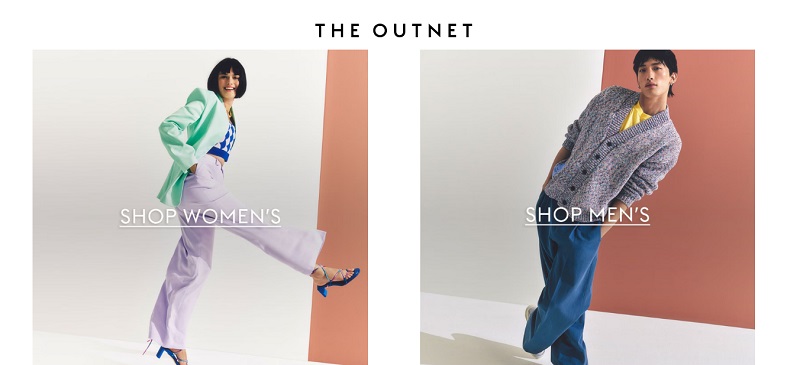 39. Gilt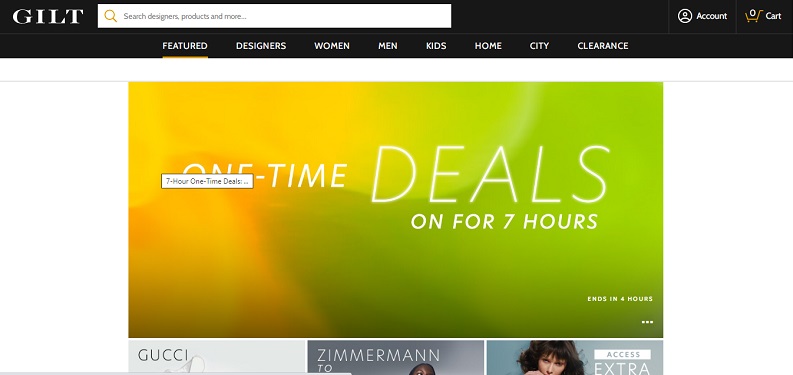 40. Rue La La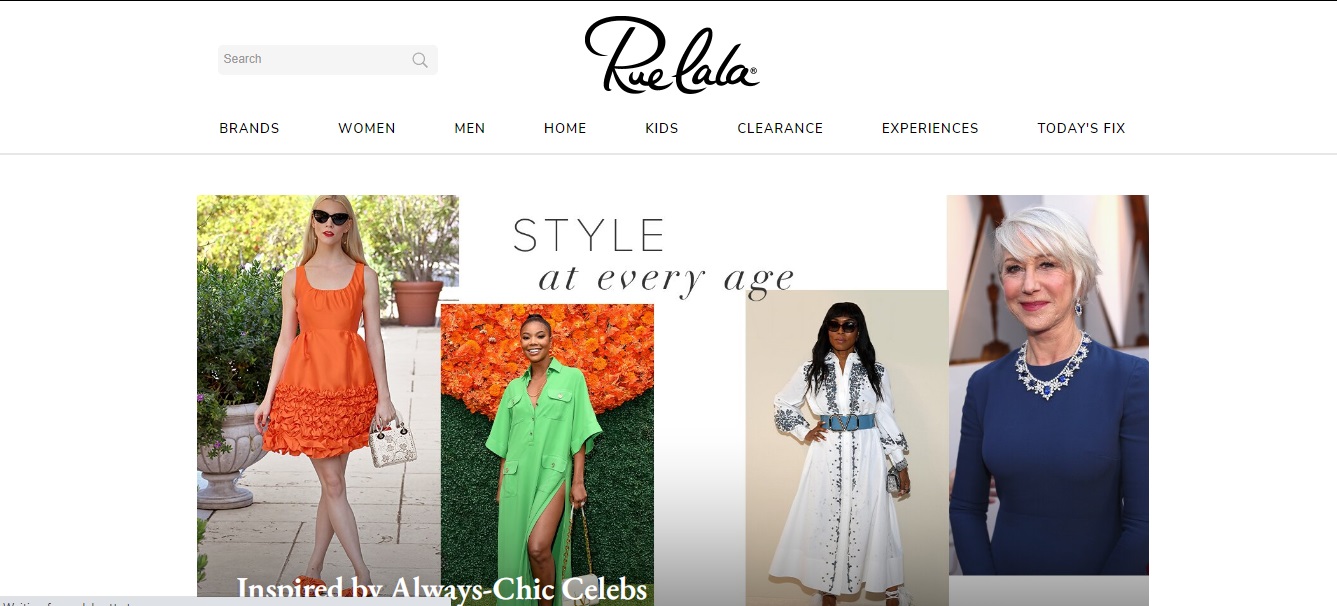 41. HauteLook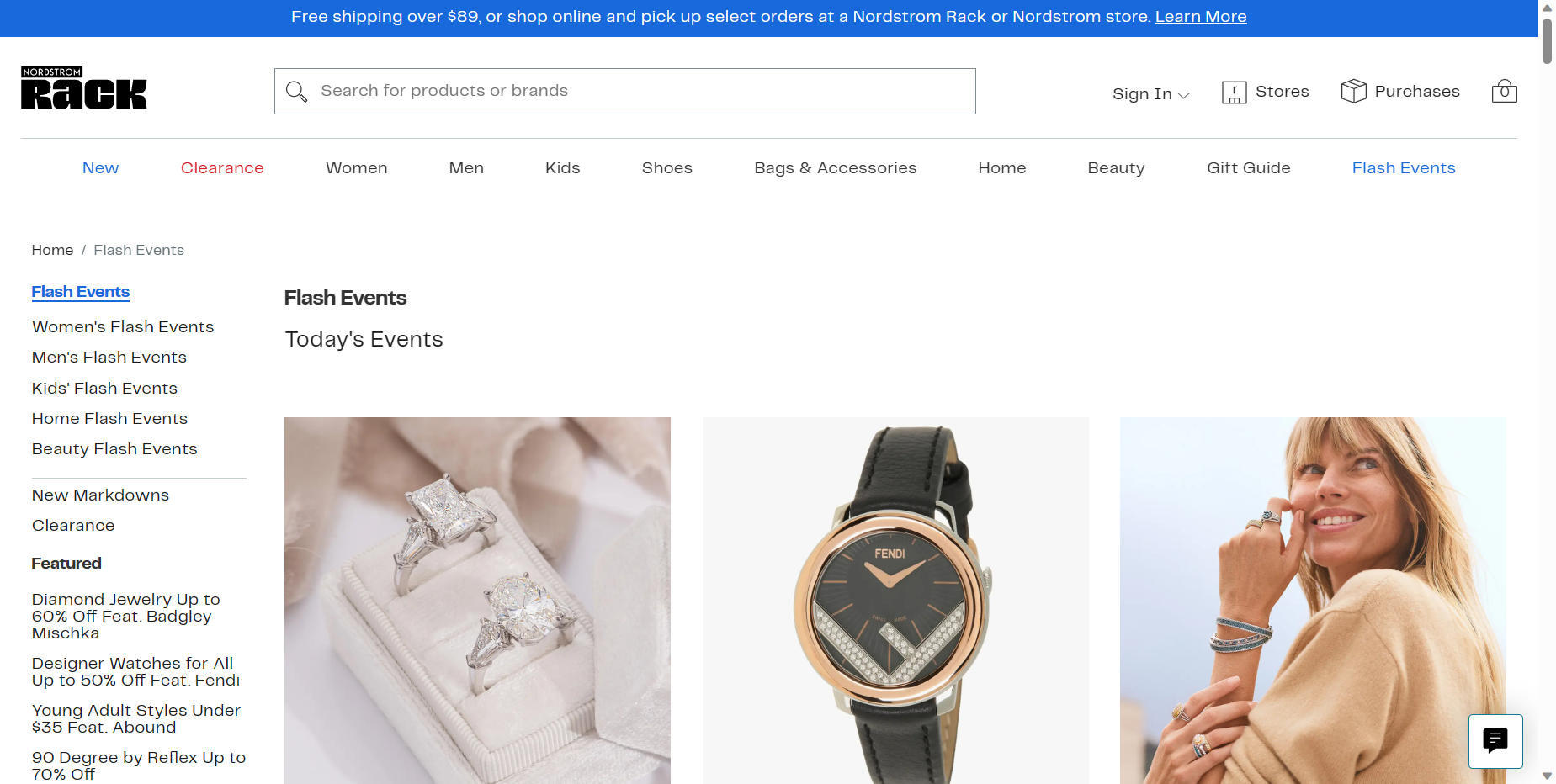 42. Bluefly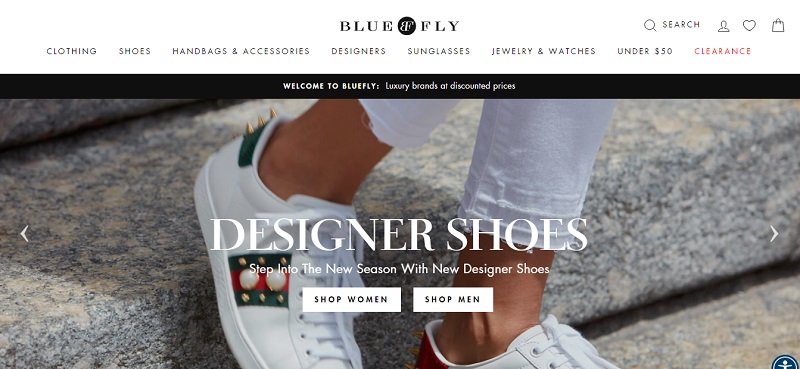 43. Vestiaire Collective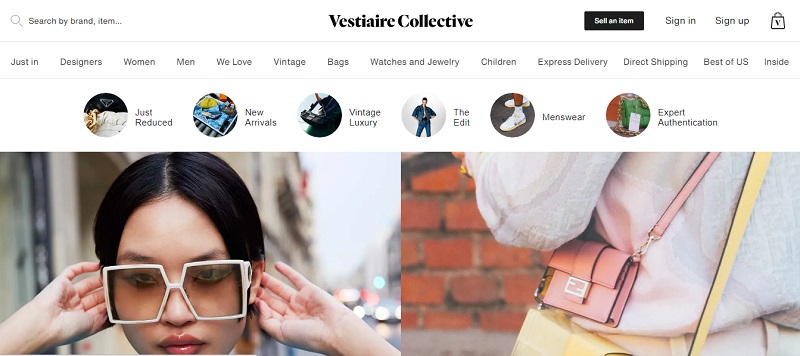 44. Farfetch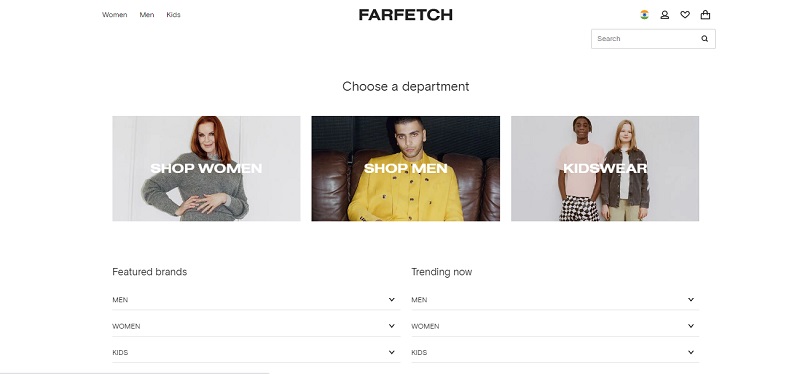 45. The RealReal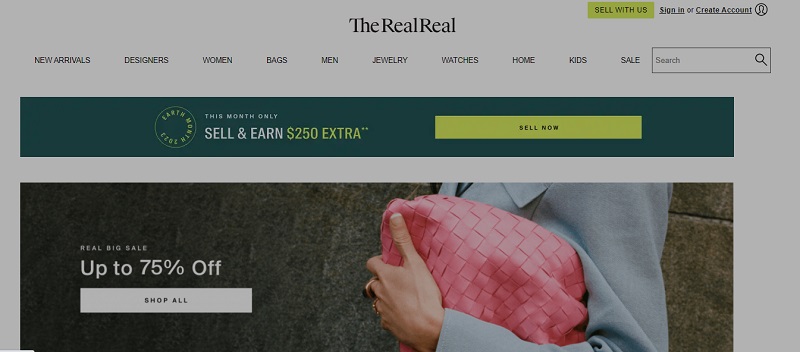 46. ThredUp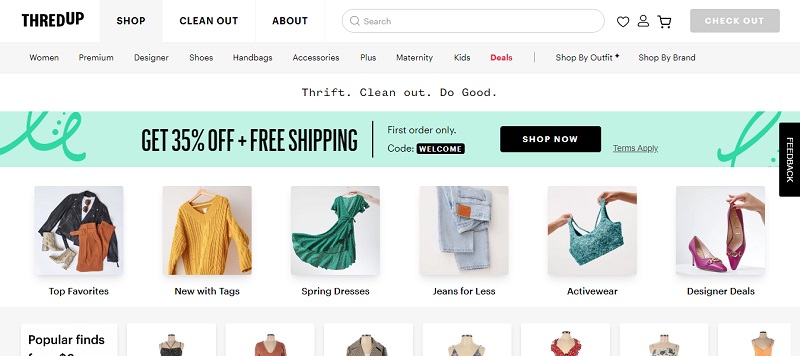 47. Salt Surf

48. Poshmark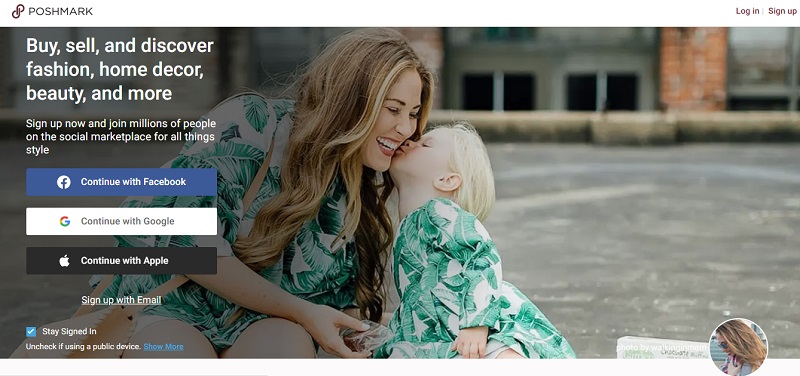 49. Depop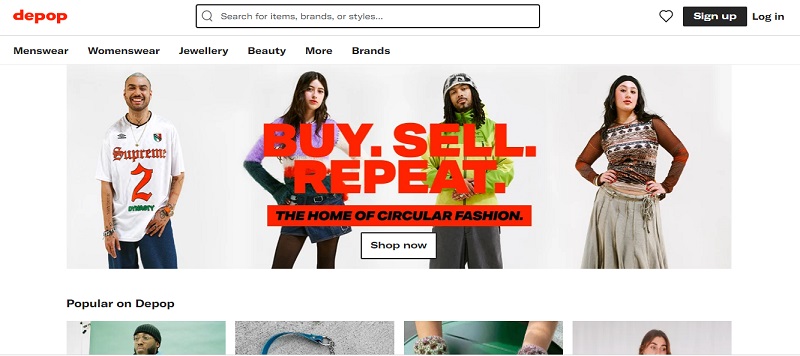 50. Grailed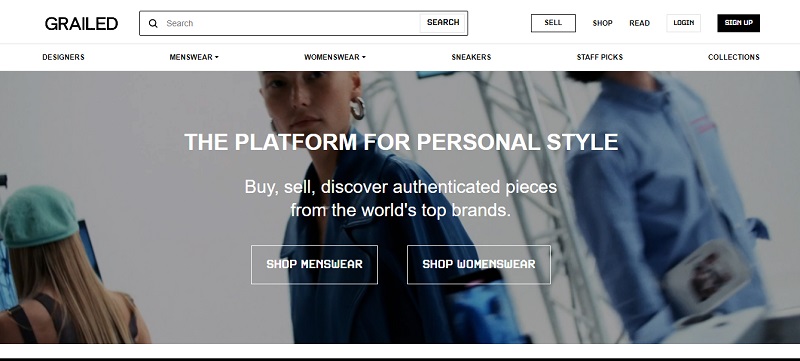 51. StockX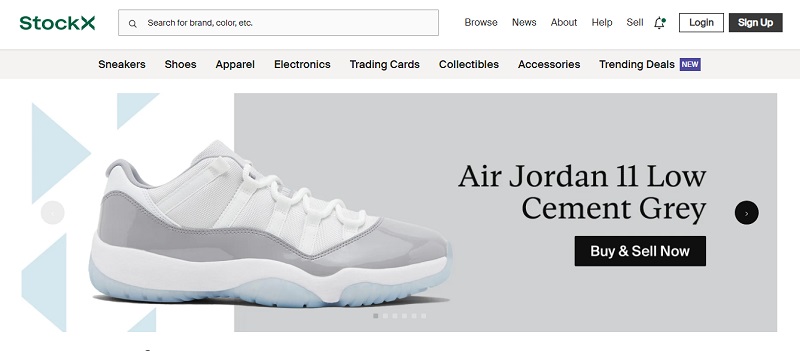 Looking for a fashion web design?
Looking for a fashion web design that will showcase your brand's unique style and personality? We can help you create a website that perfectly reflects your brand's image and attracts your target audience.