SP Group.
Revolutionizing Meter Returns: Automate the Traditional Process with Self-Service Kiosks
SP Group is a leading utilities group in the Asia Pacific, empowering the future of energy with low-carbon, smart energy solutions for its customers. It owns and operates electricity and gas transmission and distribution businesses in Singapore and Australia, and sustainable energy solutions in Singapore, China, Vietnam and Thailand.
Custom kiosk software application development
➣ UI/UX Design
➣ Custom kiosk software application development
➣ Web Application development
➣ Cloud server management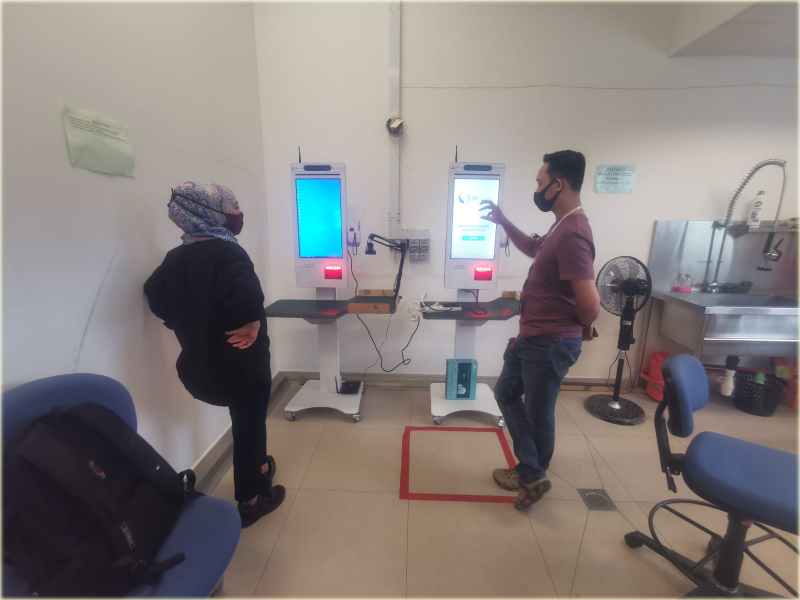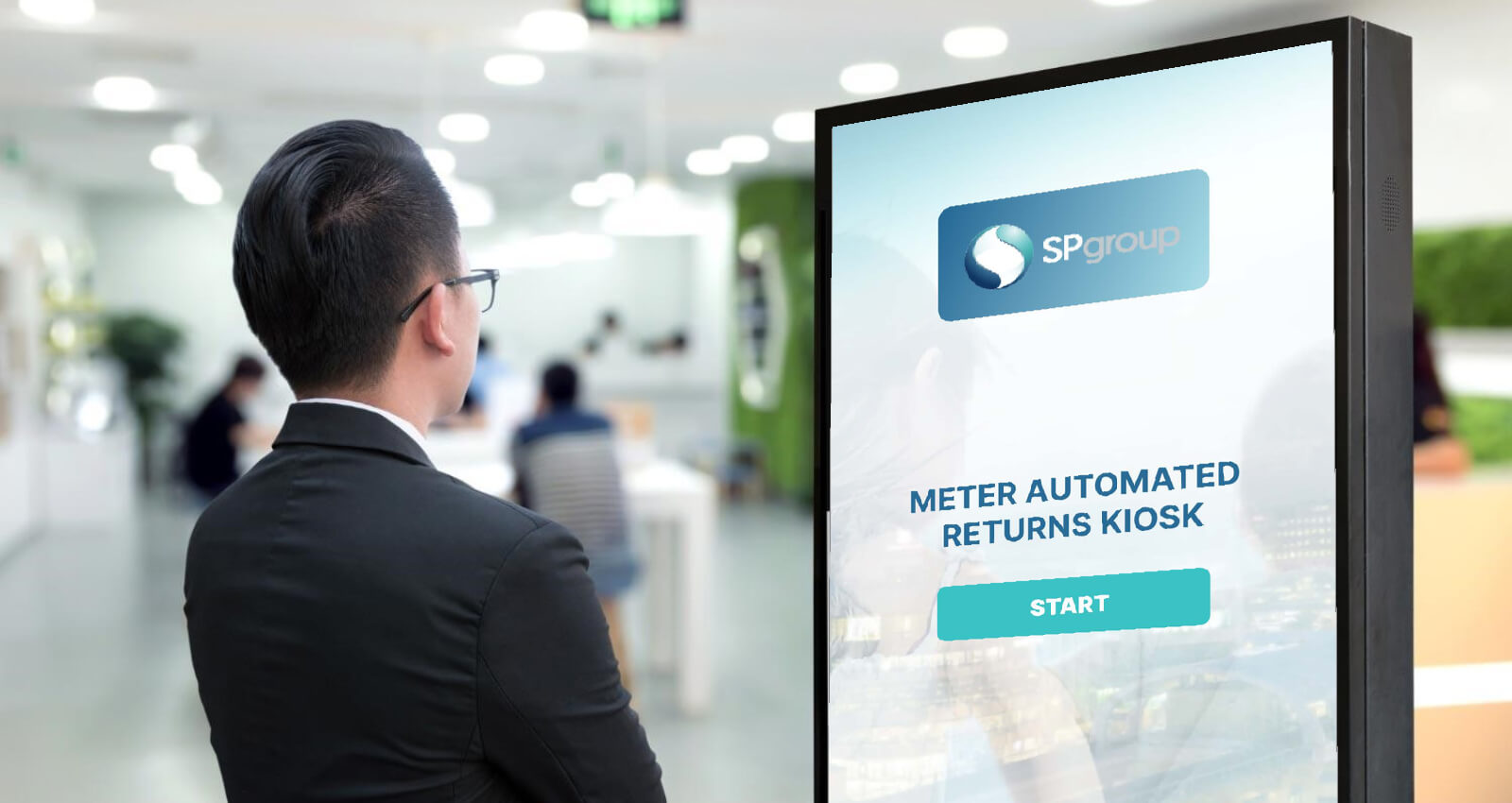 SP Group, a leading utility service provider, looking for kiosk software solutions to automate their meter return process to save time and reduce operational costs. We worked with our Singapore partner on this project to develop custom kiosk software applications designed to automate their meter return process. From the requirement discovery phase to execution, we had multiple calls to understand the real problems and then we started with the user flow diagram to present how it works.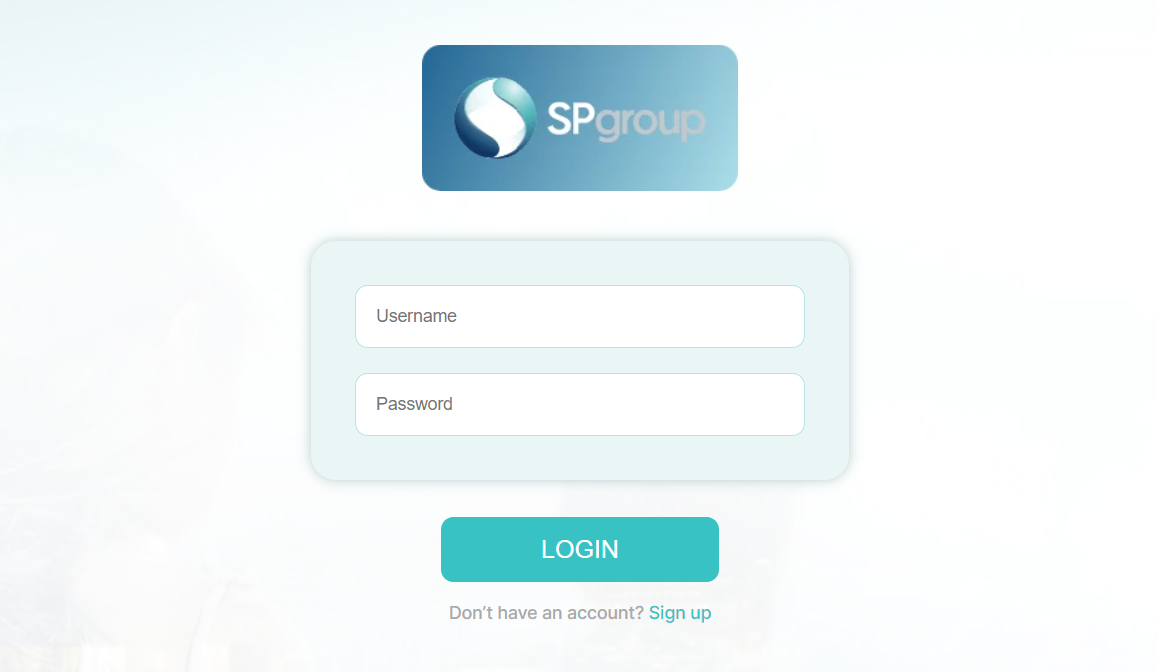 Challenges Faced by SP Group:
Manual and time-consuming meter return process.

High operational costs associated with labor and administrative tasks.

Potential for errors and inaccuracies in the manual data entry.

Customer dissatisfaction due to delays in processing meter returns.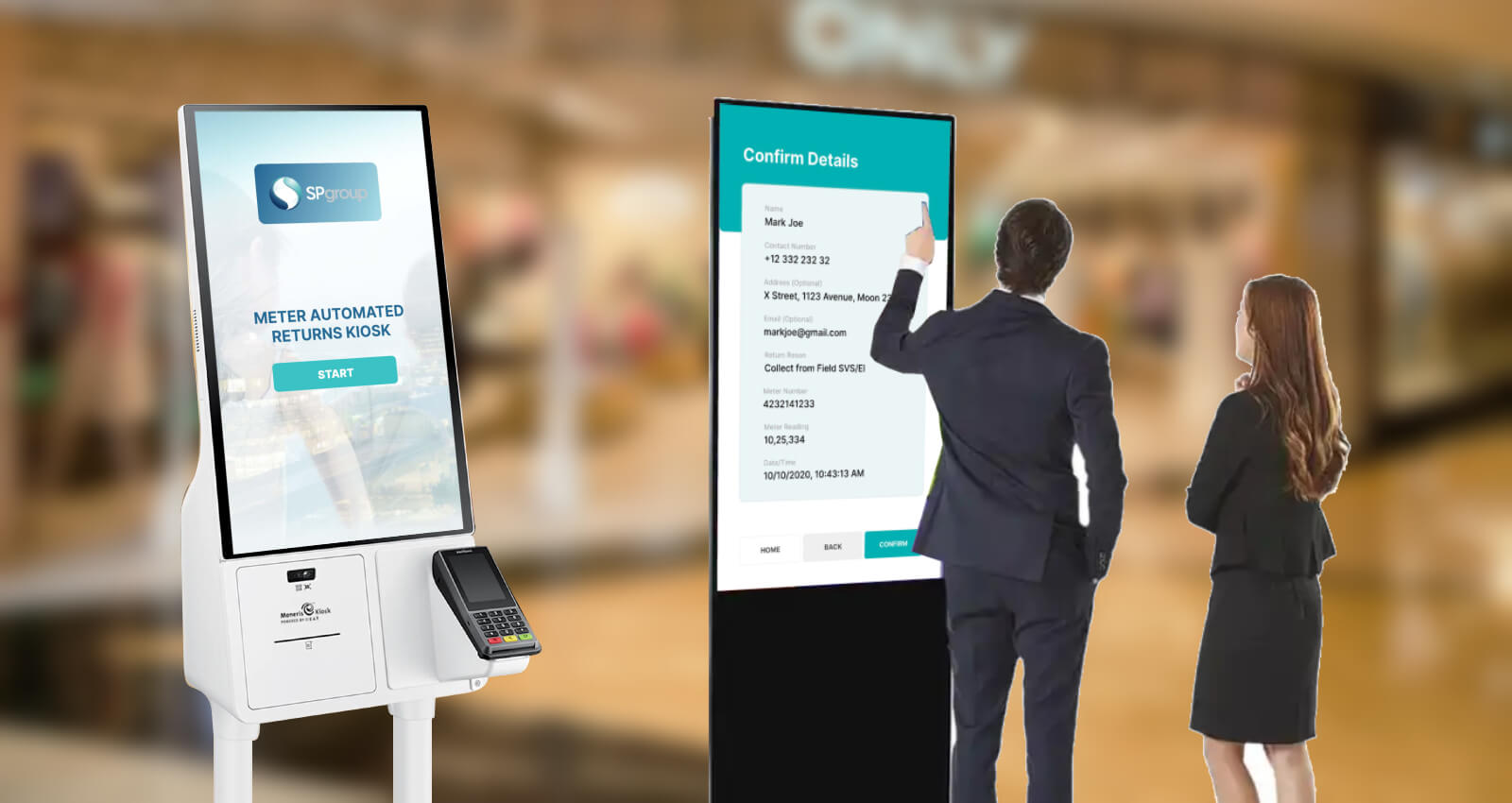 Our Solution:
Potential Digital leveraged its expertise in kiosk application development to create a tailored solution for SP Group. Our approach consisted of the following key elements:
Custom Kiosk Software: We designed a user-friendly, intuitive kiosk software interface that enabled customers to easily return their meters at designated locations. The software incorporated touch-screen functionality for a seamless user experience.

Automated Data Entry: To eliminate manual data entry errors, our software incorporated OCR (Optical Character Recognition) technology. This allowed the kiosk to automatically scan and capture meter information, reducing human involvement and enhancing accuracy.

Integration with SP Group's Systems: We integrated the kiosk software with SP Group's existing systems, enabling real-time data synchronization. This integration facilitated efficient tracking and management of returned meters.

Remote Monitoring and Maintenance: Our solution included remote monitoring capabilities, allowing SP Group's IT team to troubleshoot issues and perform updates without physically visiting each kiosk location.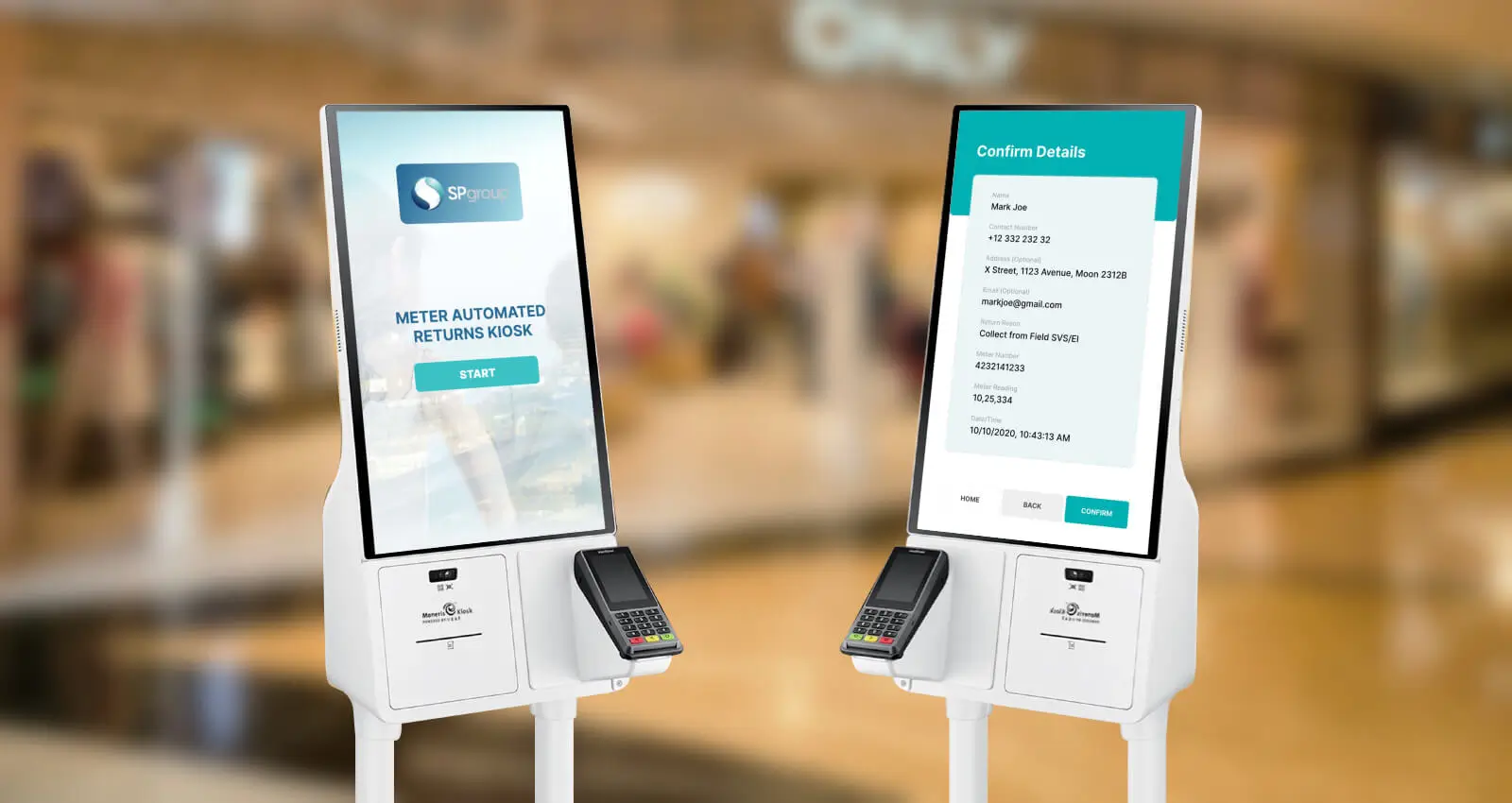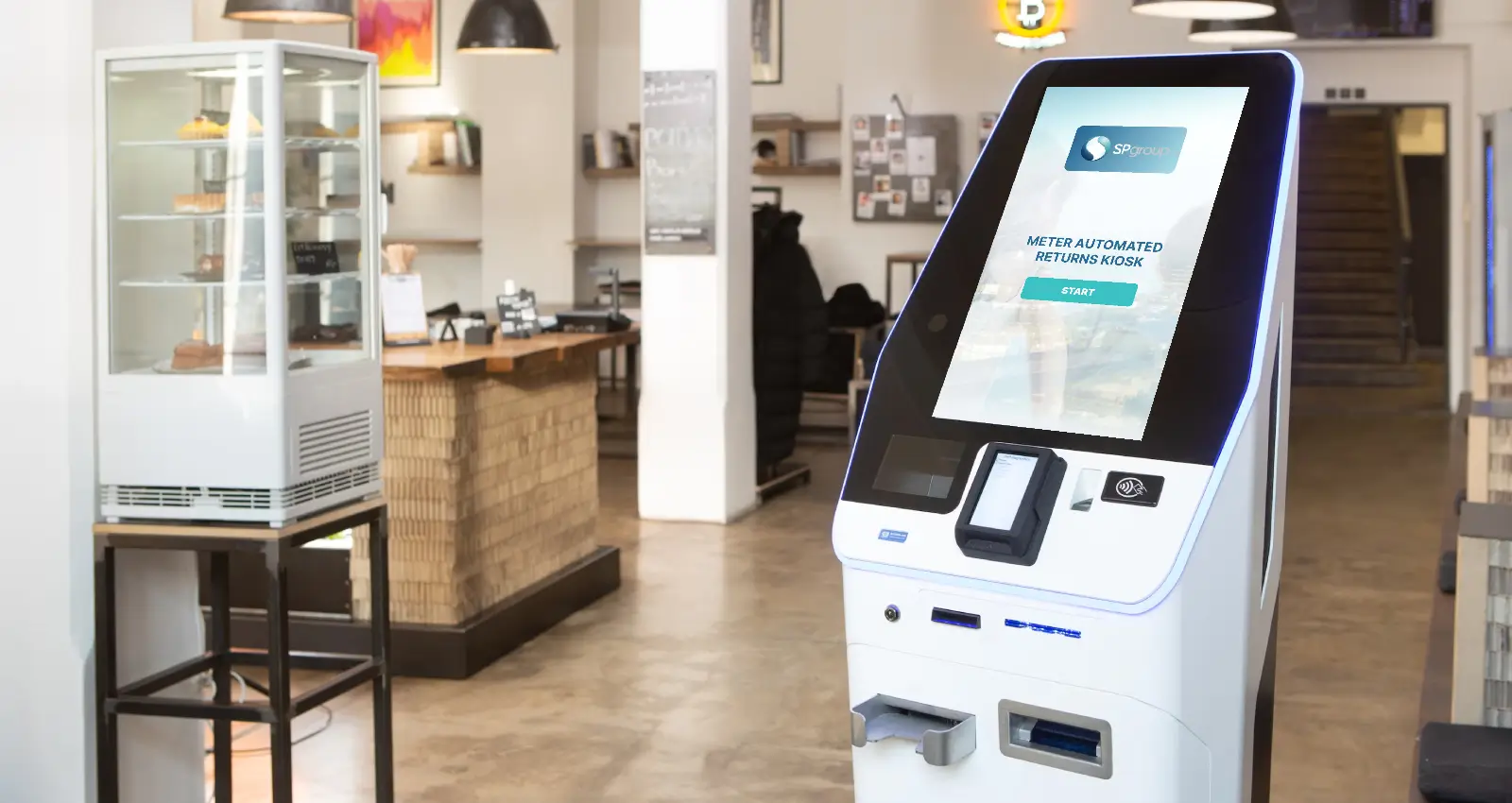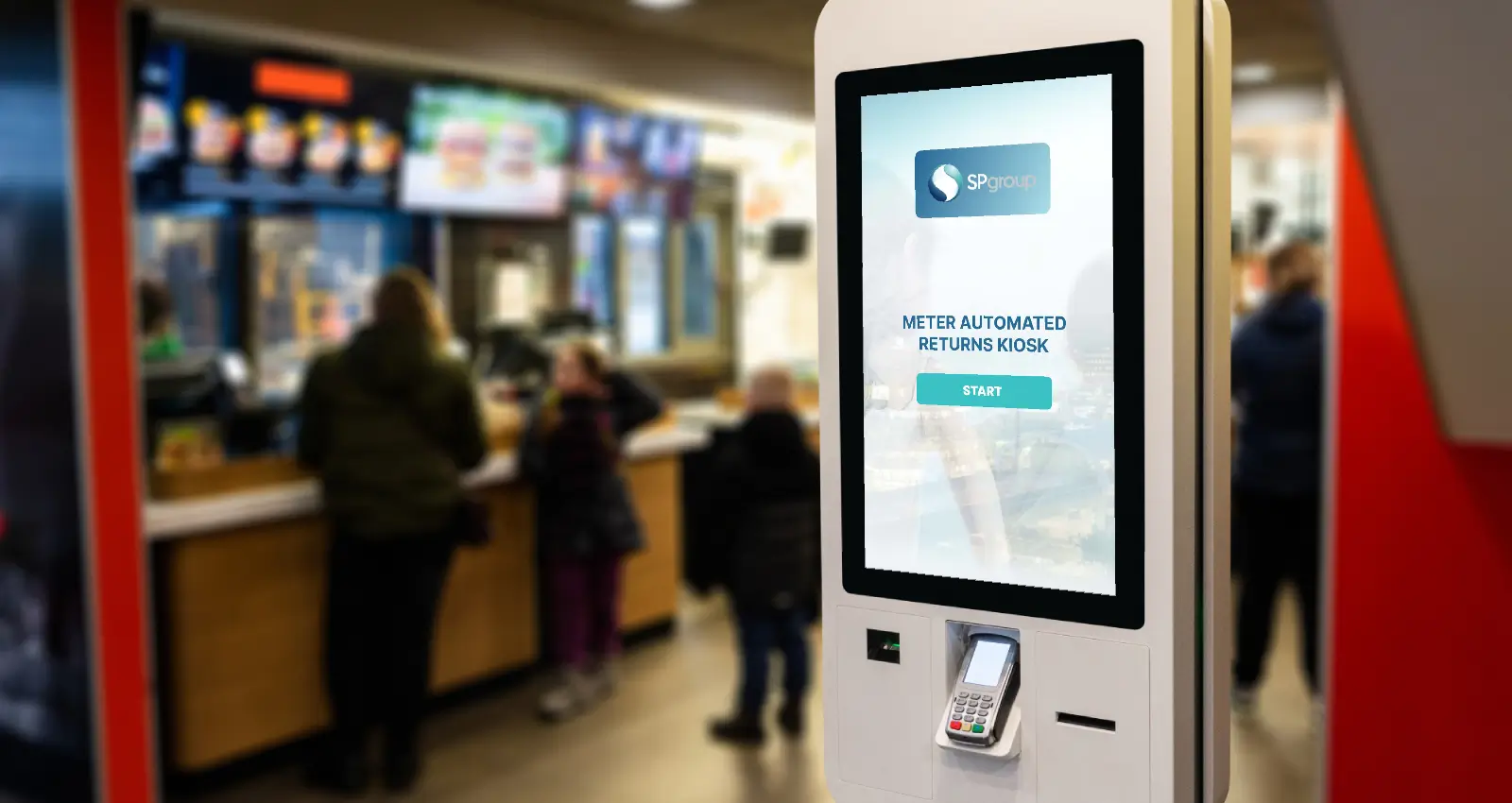 Contact us to learn more about our
kiosk application

development services and how we can help streamline your operations.