Borlino.
An Inspirational eCommerce website design for the luxury Italian leather brand.
Borlino was created from love and passion of the arts and the love and heritage of family. This passion for design and art have always been in the Italian culture for thousands of years. The artists who became world-renowned such as Michelangelo, Botticelli, Caravaggio, Leonardo and hundreds of others poured their life into their work. This love has made Italy the center of the world's finest quality and creations in fashion, automobiles and of course, luxury leather goods.
➣ UX Design
➣ eCommerce web design
➣ Shopify Web Design
➣ Digital Marketing


In an endeavor to bring the artistry of crafting luxury leather accessories to the digital realm, Borlino has partnered with Potential Digital. Our goal is to offer end-users a seamless experience with world-class designs and impeccable quality. After a thorough requirement discovery phase, we have embarked on the journey of designing the layout for our e-commerce website, where all our premium leather goods will be made available.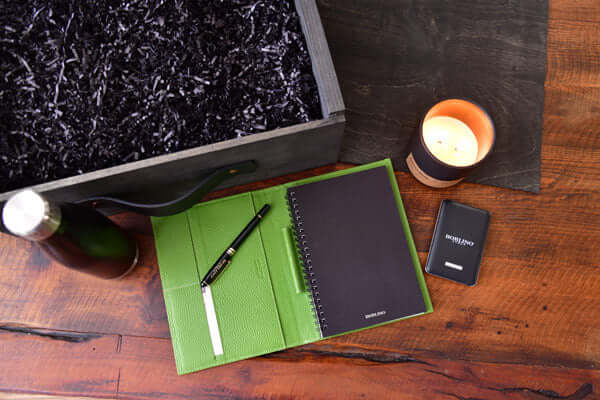 The Potential Digital team's achievement lies in crafting and delivering a tailor-made eCommerce website tailored to the discerning shopper seeking inspiration, uniqueness, and luxury leather goods. We meticulously designed a simple yet sophisticated, high-quality bespoke eCommerce website on the Shopify platform, catering to this exclusive market.
Following a successful launch, we continue to provide support by maintaining their product catalog and executing digital marketing strategies to drive sales from various channels.
Every company needs an
identity

.