Fashion eCommerce & Digital Agency
Fashion ecommerce agency that exhibit stunning designs and adhere to industry best practices.
Digital Solutions for Fashion Brands
As an experienced team in the field of fashion eCommerce, with more than a decade of time invested in it, we are very familiar with the industry's functioning and understand what is successful in it. We have had collaborations with several online fashion retail companies, some of the best ones in the US, to develop and maintain their eCommerce businesses.
Fashion web design & development that effectively demonstrate products and services to potential customers.
As a premier fashion creative agency in USA, has a wealth of expertise in designing and developing fashion websites for over 15+ years. Our impressive portfolio features numerous user-friendly projects that effectively highlight products and services to potential customers.
➣ Fashion store web design
➣ Fashion mobile app development
➣ Fashion web development
➣ Fashion digital signage application
➣ Website Design for fashion brands
➣ Fashion eCommerce Web Design
➣ Custom ERP and Supply Chain Solutions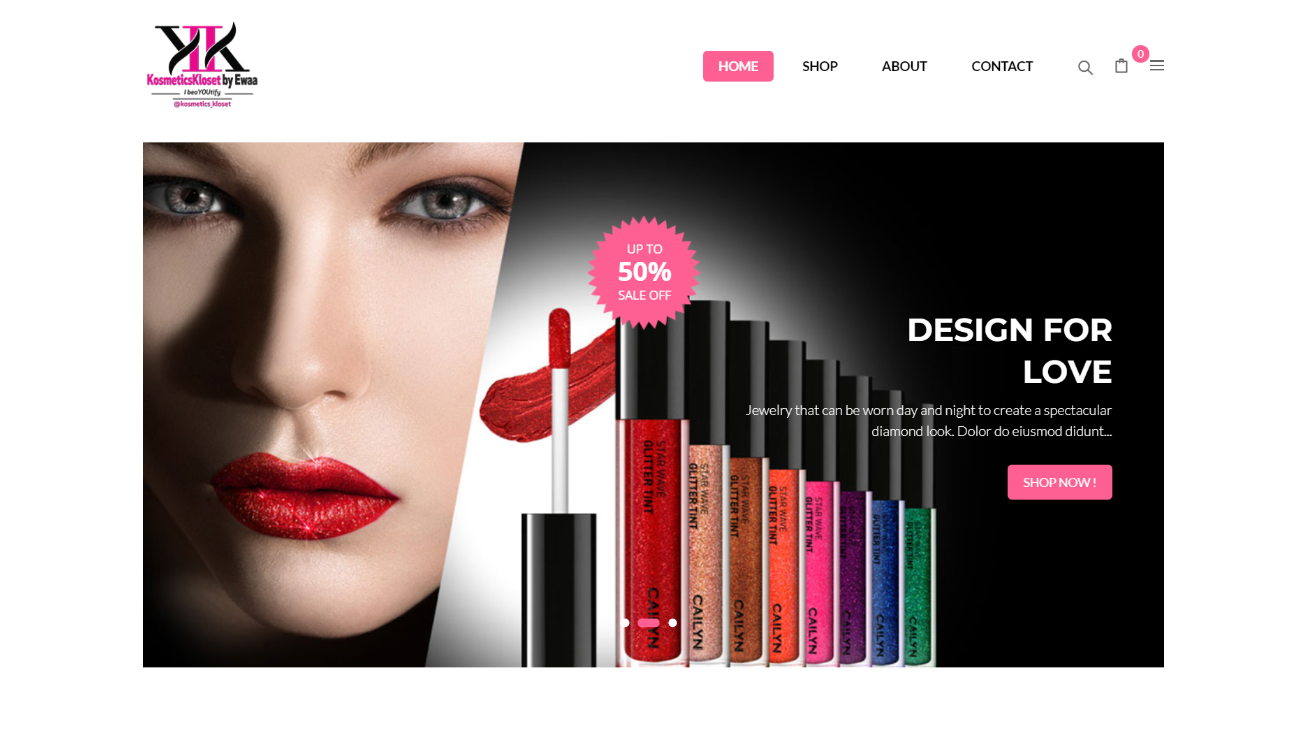 We design, develop & launch

fashion

websites.
Drive revenue through our user-friendly fashion ecommerce website design and development services. Our websites are crafted to transform curiosity into conversions.
Fashion web design that effectively embodies the brand's inspirational way of life.
Trust us to bring your vision to life and create an experience that is truly unforgettable.
➣ Fashion Website Design
➣ Fashion eCommerce Web Design
➣ Custom portal development
➣ Fashion mobile app development
➣ Fashion digital marketing
Your Local
Fashion

Web Design Agency

Explore the synergy of local expertise and fashion flair by partnering with PDA - your go-to fashion web design agency nearby.
Frequently

Asked

Questions

Got a question about our fashion web design services? You might find the answers you seek right here. However, if you don't, please don't hesitate to reach out to us, and we'll be happy to provide you with the information you're seeking.
From how many years you are in fashion web design?
Since 2012, we've designed and developed 20+ websites for fashion brands, handling everything from logo and web design to comprehensive branding.
How much does a fashion website cost?
The cost of a fashion website can vary widely depending on factors like complexity, features, design, and development. It can range from a few hundred dollars for a basic site to thousands for a fully customized, feature-rich solution. Our fashion website design package starts from $699.
Which ecommerce platform is best?
The best ecommerce platform for fashion depends on your specific business needs. Popular options include Shopify, WooCommerce, Magento, and BigCommerce, but the choice should align with your budget, technical expertise, scalability, and desired features.
How can I improve my fashion website?
To enhance your fashion website there are many points need to check: Optimize visuals for high quality, ensure mobile-friendliness, Boost page loading speed, incorporate effective SEO strategies, Streamline user-friendly navigation, Craft persuasive product descriptions etc. Our team will help you to audit your fashion website and give best solution.
How to create Digital marketing strategies for Fashion brands?
Developing a digital marketing strategy for fashion and clothing brands involves a comprehensive 360-degree approach, encompassing SEO, social media, and Google Ads to enhance brand visibility. If you seek assistance with fashion marketing, feel free to reach out to us. We are a fashion marketing agency ready to help you.
How to start a clothing line with no experience?
Launching a clothing line without prior experience requires thorough research and guidance. At Potential Digital, we offer consultation services to assist you in starting your fashion and clothing brand.